You are here
'From bad to worse'
Nov 09,2014 - Last updated at Nov 09,2014
After 52 days of war in Gaza and killing of over 2,000 Palestinians, including 600 innocent children, Israeli atrocities and aggression still continue in occupied Palestinian lands.
Illegal Israeli settlements, killing of unarmed, innocent civilians and the closure of Al Aqsa Mosque have become a big challenge for the conscience of our modern world.
Israel just announced 20 years imprisonment for stone-throwing children. Over 30 children were arrested after recent protests, some younger than 10.
Israel demolished several houses belonging to suspected activists and uses capital punishment as a war weapon.
The Israeli prime minister threatened to use further aggressive measures against protesters. Israel deployed several thousands of extra security personnel around Al Aqsa Mosque and tension is growing high.
The reality is that Israeli aggression and the silence of the UN, of the world in general, pose a big threat to the security of the entire region.
Jordan has recalled its ambassador to Israel after Israeli forces and rightwing Jewish activist stormed Al Aqsa Mosque and closed it.
Despite growing tensions, Israel's barbaric use of force continues and things are going from bad to worse.
Khawaja Umer Farooq,
Jeddah,
Saudi Arabia
Related Articles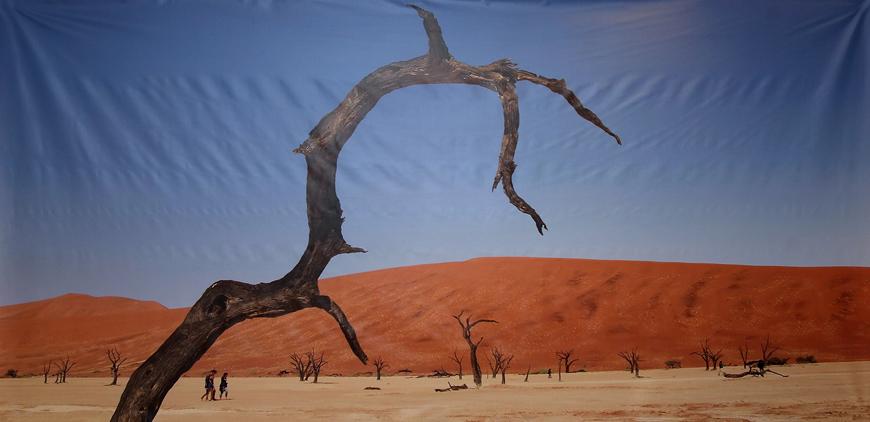 May 03,2016
AMMAN — Ivana Panizzi stays true to her avowed mission to "research and recycle non-conventional materials", her works on display at Zara Ga
Jun 09,2016
PARIS – A research vessel with an underwater robot is set to begin searching the Mediterranean "as from Friday" for the wreck of the EgyptAi
Nov 21,2015
AMMAN — Representatives of youth, popular and tribal movements held a march on Friday in support of Al Aqsa Mosque.Participants at the rally
Newsletter
Get top stories and blog posts emailed to you each day.