You are here
Fighting unacceptable behaviour
Mar 23,2017 - Last updated at Mar 23,2017
Tackling forced marriage and honour violence is the greatest human rights cause of our time and a global struggle that must be tackled by every nation and society.
Our actions must make it clear that every life matters.
As a society, we fundamentally reject slavery, violence, abhorrent abuse and human trafficking.
Forced marriage is all of these. It is a human rights violation that deprives girls of their rights and entraps them in slavery.
It is everybody's right to be educated, to define the course of one's own life and to choose who to marry.
There is no excuse in calling it culture, there is no reason to ignore it, there is no place for a cynical attitude on the part of those who think that it is not their problem.
Forced marriage is fundamentally slavery.
Cynical attitudes and inaction vis-à-vis this problem are the biggest barriers to addressing it.
Inaction only further empowers those who carry out forced marriage and so-called honour crimes.
The biggest hurdle to tackle is the idea that forced marriage is cultural. Society needs to realise the true extent of what is at stake. Those pushed into forced marriages could be future doctors, leaders, teachers.
Concepts like forced marriage, shame and honour have to be seen for what they all really are: slavery and abuse of human rights.
We should all voice rejection of these abuses.
Change cannot be effected by lone individuals; every society is responsible for ending forced marriages and protecting potential victims.
Alexander A. Jones,
UK
Related Articles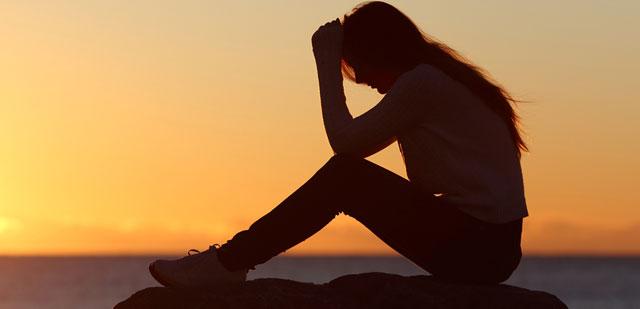 Dec 31,2016
LONDON — With the power of technology and legal clout, many experts agree that 2017 could be the tipping point in the global battle against
Aug 24,2017
ERBIL, Iraq — Iraq must ensure that women and girls subjected to sexual violence at the hands of the Daesh extremist group militants have ac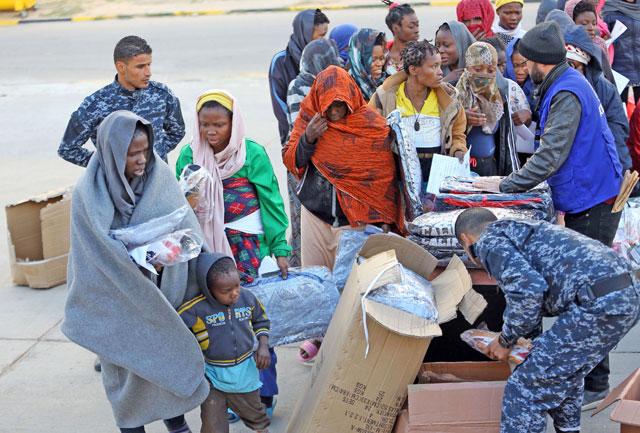 Dec 07,2017
NEW YORK — The sale of migrants into slavery in Libya may amount to crimes against humanity, the United Nations Security Council said
Newsletter
Get top stories and blog posts emailed to you each day.