You are here
107 tonnes of food imports refused entry by Agriculture Ministry in May — official
By Ahmed Bani Mustafa - Jun 19,2017 - Last updated at Jun 19,2017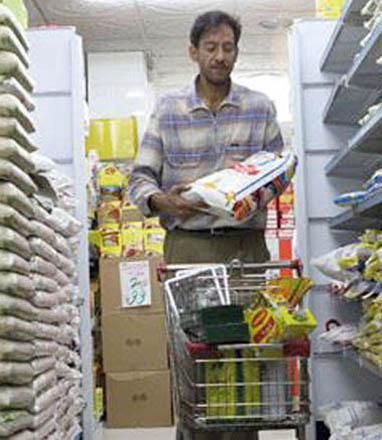 The Agriculture Ministry refused entry of 107 tonnes of food imports in May due to violations of Jordanian import criteria, according to a government official (File photo)
AMMAN — The Agriculture Ministry refused entry of 107 tonnes of food imports in May due to violations of Jordanian import criteria, a government official said on Sunday.
The ministry's border centres refused entry, returned or destroyed 72 tonnes of fruit, 15 tonnes of grains, 11 tonnes of dairy products and eight tonnes of spices, according to the ministry's spokesperson, Nimer Haddadin.
Haddadin told The Jordan Times that the ministry rejected and destroyed a number of seedlings due to bacterial contamination and returned 11,500 other seedlings for high levels of soil residue.
For fruit, the ministry refused and destroyed one tonne of avocados due to rot and cooling damage, eight and half tonnes of grapefruit due to rot, five tonnes of peaches which had passed their prime, two-and-a-half tonnes of oranges due to the detection of cortical insects, two-and-a-half tonnes of apples due to a change in their purpose of use, 10 tonnes of rotten mandarins, 35 tonnes of lemons due to cortical insects, two tonnes of rotten mangoes and six tonnes of bananas which had passed their prime and contained live insects, the ministry said.
Haddadin said that the ministry also returned eight tonnes of rice and 13 tonnes of chickpeas because they contained live insects and rot, as well as nine tonnes of cheddar cheese and four tonnes of jameed (dried yoghurt) due to foul smell and violating the ministry's rules.
In addition, the border centres destroyed one tonne of honey for failing a laboratory test, 11 tonnes of rotten ginger, eight tonnes of hibiscus and four tonnes of fish due to bad odour, according to the official.
Earlier in the year, the ministry urged importers of fruit and vegetables to abide by its import requirements, warning that shipments which fail to meet local specifications will either be rejected or destroyed.
Applying the requirements and regulations for importing produce into the Kingdom saves time and money, the ministry's spokesperson stressed.
He stressed the ministry's keenness to monitor imports to ensure Jordanian food safety.
Related Articles
Mar 01,2017
AMMAN — The Ministry of Agriculture on Wednesday urged importers of fruit and vegetables to abide by its import requirements, warning that s
Dec 24,2014
The Agriculture Ministry said Wednesday it has returned 175 tonnes of rotten chickpeas to their country of origin.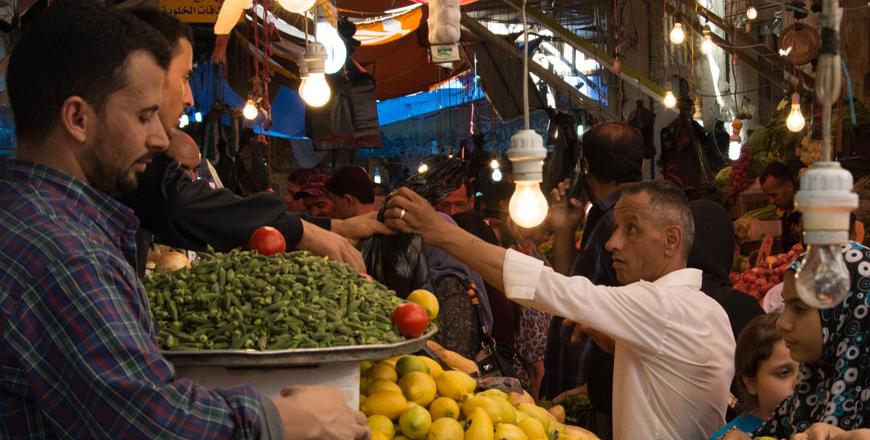 Jul 11,2015
AMMAN — The Ministry of Agriculture on Saturday warned farmers against picking unripe lemons, as it will destroy the fruit."Farmers must abs
Newsletter
Get top stories and blog posts emailed to you each day.