You are here
261,644 tourists from Gulf states visited Jordan during Q1, 2018 — JTB
By Ahmed Bani Mustafa - Apr 22,2018 - Last updated at Apr 22,2018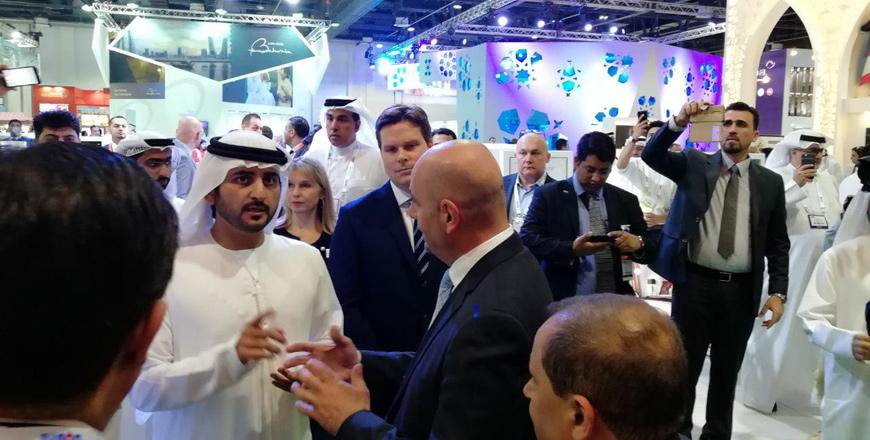 Jordan Tourism Board participating in the 25th Arabian Travel Market in Dubai (JTB Photo)
AMMAN — The number of visitors from Gulf countries to Jordan reached 261.644 in the first quarter of 2018, an increase of 43 per cent compared with the same period last year, an official said.
The Jordan Tourism Board (JTB) General Director Abed Al Razzaq Arabiyat said on Sunday that 170,000 tourists from the Arab Gulf states visited Jordan during the first four months of 2017.
In remarks to The Jordan Times, Arabiyat contributed the rise to the number of visitors to several factors, mainly increasing the JTB 2017's budget to JD35 million "for first time".
The allocations enabled the board to implement several promotional campaigns and participate in several tourism exhibitions in the Gulf countries to attract nationals and expatriates there to the Kingdom.
Currently, JTB is participating in the 25th Arabian Travel Market (ATM) in Dubai, an event that showcases the latest trends and technologies in the hospitality and aviation markets, according to Arabyiat.
The director said that the market, which will be held between April 22 and 25, is among the most important international tourism exhibitions that focuses on creating jobs and enhancing cooperation among tourism sectors and airliners.
Jordan's participation aims to promote the Kingdom at the Gulf and other countries and introduce international stakeholders to Jordan's diverse tourism products, the director said.
"The market is a great opportunities to shed light on Jordan's rich heritage and the availability of multiple types of tourism including historic, adventure, recreational, health, business and conferences", said the official.
Twelve Jordanian companies representing travel agencies, hotels and airlines are taking part in the event, according to Arabiyat.
He also said that Jordan is among the most "suitable" countries to host tourists from the Gulf counties, especially families.
The official announced that several festivals and activities will be organised this summer to enrich the experience of the visitors.
Related Articles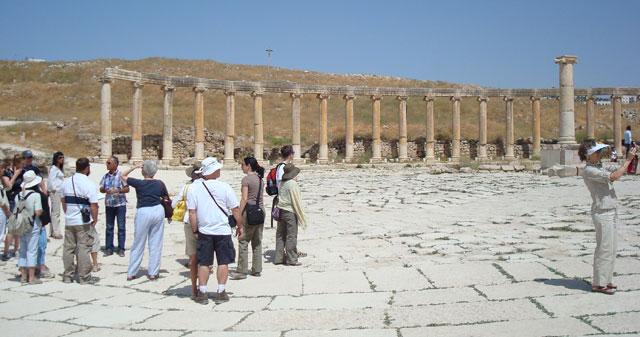 Dec 22,2014
Despite the increase in tourism revenues in the first 11 months of the year, the number of tourists visiting archaeological sites witnessed a drop in that period, with the Jordan Tourism Board (JTB) planning to target direct consumers to promote these sites for 2015.
May 04,2015
Jordan is taking part in the 2015 Arabian Travel Market, which started on Monday and concludes on Thursday, according to Jordan Tourism Board (JTB) Director General Abed Al Razzaq Arabiyat.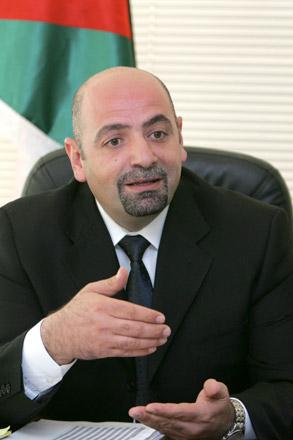 Jun 05,2017
AMMAN — Jordan's tourism sector has witnessed a "considerable and promising" increase in the number of visitors since the beginning of the y
Newsletter
Get top stories and blog posts emailed to you each day.