You are here
41% of online rumours come from abroad
By JT - Aug 16,2018 - Last updated at Aug 16,2018
AMMAN — Akeed, an online portal dedicated to monitoring the credibility of media, has conducted a survey that concluded that local electronic platforms circulated 92 rumours between May 5 and August 5, 41 per cent of which came from abroad.
Akeed announced that the sources of 70 per cent of the rumours were local and foreign social media outlets, while the remaining 30 per cent was from local and foreign media and news platforms, the Jordan News Agency, Petra, reported.
As for rumours on social media outlets, 38 per cent were posted on local platforms mostly owned by individuals, 25 per cent by expatriate Jordanians and 7 per cent by Israelis, mainly by Edy Cohen, who identifies himself as "academic and Middle East affairs specialist", Akeed added.
The 30 per cent of rumours fabricated by media and news platforms came from local sources, constituting 21 per cent, Arab news outlets (6 per cent) while the remaining 3 per cent were created by Syrian media affiliated with the regime or opposition, the portal noted.
Rumours concerning domestic political developments constituted some 47 per cent of the total number of fake items, 16 per cent of which were related to economic conditions, 14 per cent to the security situation while other fields, mainly social developments, amounted to 23 per cent of the rumours, according to the observatory.
Local news websites adopted 10 per cent of the rumours circulated on social media, while 7 per cent was republished through citation in opinion articles broadcast on websites, while dailies ignored the fake news.
His Majesty King Abdullah, while chairing a Cabinet meeting earlier this month, warned against the spread of rumours and character assassination, calling for cooperation and further efforts to counter the phenomenon.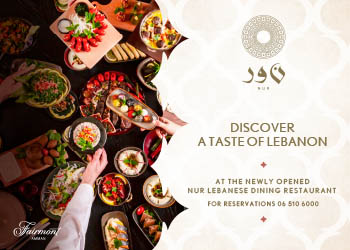 Newsletter
Get top stories and blog posts emailed to you each day.