You are here
8,160 students eligible to join public universities — ministry
By JT - Feb 16,2019 - Last updated at Feb 16,2019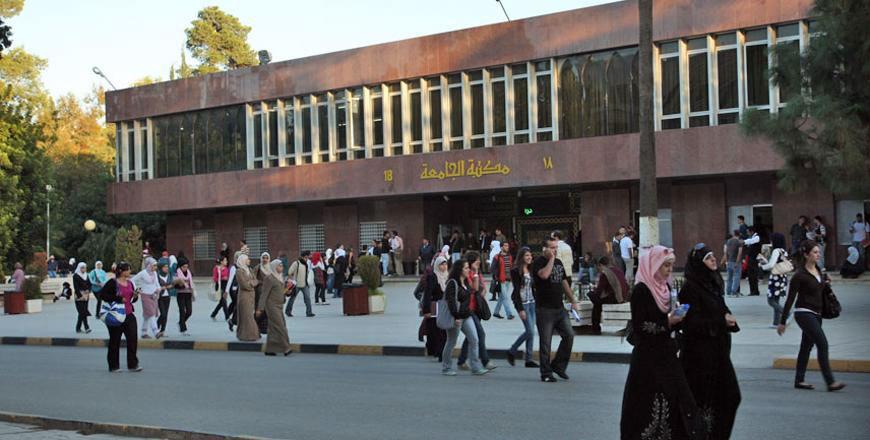 A total of 8,160 students are eligible to enrol in public universities for the winter semester of 2019 (JT file photo)
AMMAN — A total of 8,160 students are eligible to enrol in public universities for the winter semester of 2019, the Ministry of Higher Education and Scientific Research announced on Saturday.
The ministry said that 877 students were admitted to the University of Jordan, 776 to Yarmouk University, 171 to the Jordan University of Science and Technology, 943 to the World Islamic Sciences and Education University, 421 to the Hashemite University, 608 to Al al-Bayt University, 2,076 to Al Balqa Applied University, 1,051 to Mutah University, 311 to Tafileh Technical University and 926 to Al Hussein Bin Talal University, the Jordan News Agency, Petra, reported.
Last Saturday, the results of the Tawjihi (general secondary education certificate examination) winter session of 2019 were announced, with an overall pass rate of 52.4 per cent for all students who sat for the exams.
The number of students who sat for the exam session stood at 62,642, of whom 32,830 passed, while the total number of students who registered for the session reached 73,133, Minister of Education and Higher Education Walid Maani stated in a press conference held to announce the results.
The pass rate for the academic branches reached 53.3 per cent, with the scientific stream recording a rate of 54.3 per cent and the literary stream of 52.1 per cent, while the success rate in vocational steams stood at 47.1.
Newsletter
Get top stories and blog posts emailed to you each day.