You are here
Arab Bank preparing for May damages trial over Hamas attacks — judge
By Reuters - Dec 11,2014 - Last updated at Dec 11,2014
NEW YORK — Arab Bank Plc. will face a trial in May to determine how much it owes for providing material support to Hamas in three of two dozen attacks attributed to the Islamic group in Israel and the Palestinian territories, according to a court order.
US District Judge Brian Cogan in Brooklyn, New York, on Wednesday scheduled jury selection for May 18 for a damages trial involving claims by 17 of the 310 Americans who were either victims or related to victims of the attacks.
The cases will be the first to have damages assessed after a federal jury in September found Arab Bank liable in what lawyers described as the first terrorism financing civil case to reach trial in the United States.
The plaintiffs accuse the Jordanian bank of violating the Anti-Terrorism Act, a law that lets victims of US-designated foreign terrorist organisations such as Hamas seek damages.
Arab Bank has said it will appeal. Cogan has yet to rule on if he would allow it to appeal prior to final judgements being issued.
At a November hearing, Cogan had expressed interest in picking just a "bellwether", or test, case so that if he was affirmed on appeal, a settlement might occur.
Bellwether trials are common mass tort litigation in the United States and are used by both sides to assess the claims' value.
Gary Osen, a lawyer for the plaintiffs, said he looked forward to a damages trial and conveying "to a jury some measure of the grief and loss experienced by American terror victims as a result of Arab Bank knowingly providing tens of millions of dollars to Hamas."
Arab Bank in a statement said it hoped "the court will be as expeditious in approving the bank's path to appeal as it has been in ordering a very complex damages proceeding to be completed under an extraordinarily compressed timeframe."
Related Articles
May 26,2016
NEW YORK — Arab Bank Plc.'s agreement to settle litigation brought by Americans who accused it of facilitating militant attacks in Israel is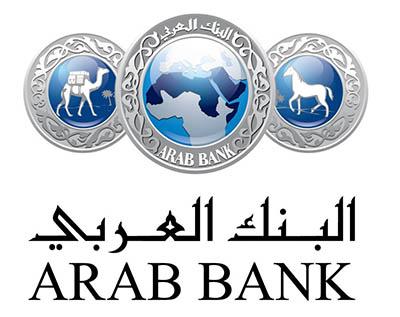 Feb 10,2018
Dec 09,2015
NEW YORK – A US appeals court ruled on Tuesday that thousands of non-US citizens could not pursue claims against Arab Bank Plc for providing
Newsletter
Get top stories and blog posts emailed to you each day.