You are here
Cabinet approves tax exemptions for tourism businesses
By JT - Apr 27,2016 - Last updated at Apr 27,2016
An aerial view of Irbid, some 80km north of Amman, where tourism-related businesses will receive tax exemptions under a Cabinet decision (Petra file photo)
AMMAN — The Cabinet on Wednesday approved tax exemptions for businesses in the tourism sector.
The decision includes hotel, tourist restaurants, theme parks and convention centres that practice economic activities in Tafileh, Karak, Balqa, Jerash, Madaba, Ajloun, Irbid, Mafraq and Maan governorates, the Jordan News Agency, Petra, reported.
The decision also applies to Zarqa's Hashemiyeh, Ruseifa, Birin, Duleil and Azraq areas, in addition to the capital's Jizah, Muwaqar, Qweismeh, Marka, Naur and Sahab districts.
Facilities in these areas will receive exemptions from customs duties and other taxes on imported equipment, machinery, spare parts, production materials and other items related to their work.
The decision also exempts these items, whether they are imported or bought from the local market, from the general sales tax, provided that the service sale of these activities are subjected to a 7 per cent sales tax.
A 5 per cent tax will be imposed on income subject to tax for 10 years, unless the income is subject to a lower tax.
Tourist restaurants benefitting from the decision will be identified based on standards to be jointly agreed upon between the Tourism Ministry and the Jordan Investment Commission, Petra noted.
The incentives are part of several procedures the Council of Ministers has announced to support the tourism sector and help it overcome challenges brought on by regional conditions.
Previous procedures included lowering electricity tariffs on hotels; cancelling visas for tourists of all nationalities coming through Jordanian tourist offices and for tourists who buy unified tickets; reducing visa fees for tourists coming through border crossings; and removing the special tax on regular flight tickets coming to Aqaba and Amman.
Sector revenues by the end of 2015 stood at JD2.9 billion, according to Tourism Ministry figures. A total of 3.8 million overnight tourists visited Jordan last year.
Related Articles
Oct 03,2016
AMMAN — The Cabinet on Monday decided to exempt airline tickets for passengers leaving the Kingdom from the King Hussein International Airpo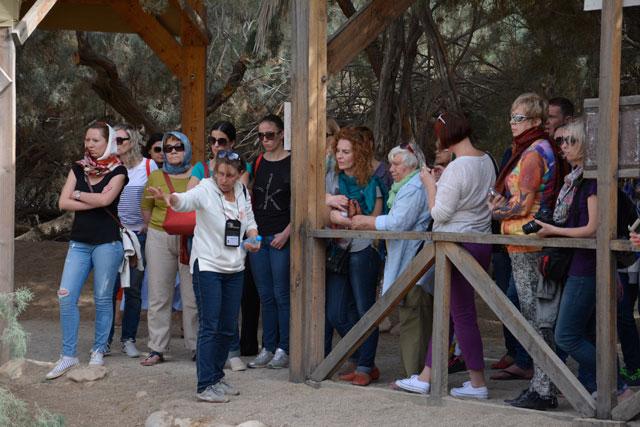 Dec 15,2016
AMMAN — While authorities see in imposing the general sales tax on outbound tour operators mere law enforcement, tour operators describe it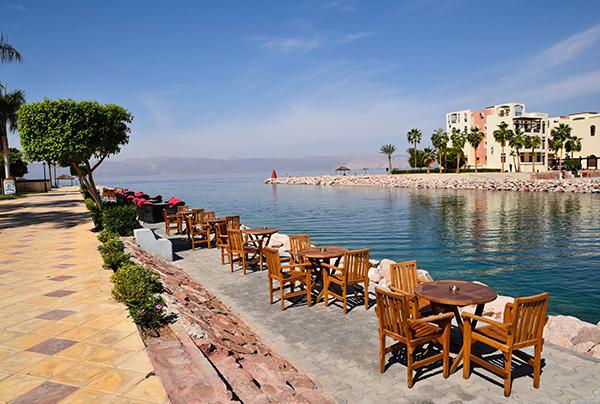 Oct 04,2016
AMMAN — Aqaba authorities are working to attract tourists from Europe to the coastal city, with new charter flights arriving from prom
Newsletter
Get top stories and blog posts emailed to you each day.