You are here
Children emulate famous artists at Haya Art Exhibition
By Ana V. Ibáñez Prieto - Sep 26,2017 - Last updated at Sep 26,2017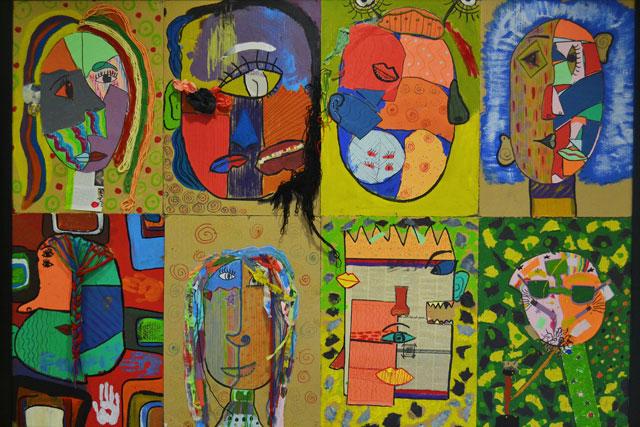 The Haya Cultural Centre is showing over 300 artworks produced by children through the different programmes organised by the centre (Photo by Ana V. Ibáñez Prieto)
AMMAN — The Haya Cultural Centre on Monday launched the "Haya Art Exhibition", showcasing over 300 artworks produced by children through different programmes organised by the centre's Department of Visual Arts over the past three years.
Up for sale, all the artworks' proceeds will go to the "Art for All" scholarship fund, aimed at making the centre's programmes accessible to children from underprivileged areas.
The centre's signature programme, "Art with Famous Artists", introduces children to renowned artists and the art movements they represent, providing the talented youth with the inspiration to create their own work within these lines.
In a recent interview with The Jordan Times, head of the centre's visual arts department Luma Azar noted that the centre's philosophy is "to teach art knowledge alongside technical skills". She explained how each session of the programme focused on a specific artist and the related terminology and techniques.
Muhanna Al Durra, Fahrelnissa Zeid, Van Gogh and Frida Kahlo are some of the artists who inspired the work of these children, who crafted their own pieces while emulating the style of renowned artists.
"Art and the Community" is another one of the major programmes that lead to the pieces presented in the exhibition. It targets underprivileged children by reaching out to their local areas through charitable organisations and local community initiatives.
The exhibition also showcases the results of an initiative funded by the European Union National Institute for Culture, aimed at building bridges of communication between different cultures through art.
The programme was implemented in the governorates of Irbid, Karak, Zarqa, Mafraq and the Greater Amman Municipality, in collaboration with Jordanian artist Suhail Baqaeen.
Related Articles
Jun 24,2016
AMMAN — When it is summer and school is out, parents find themselves stuck with children with too much energy and nothing to do, but summer
Apr 22,2015
Haya Cultural Centre has recently launched a specialised programme, funded by USAID, aimed at enhancing art-learning methods to support educational programmes targeting children, according to statement released by the centre on Wednesday.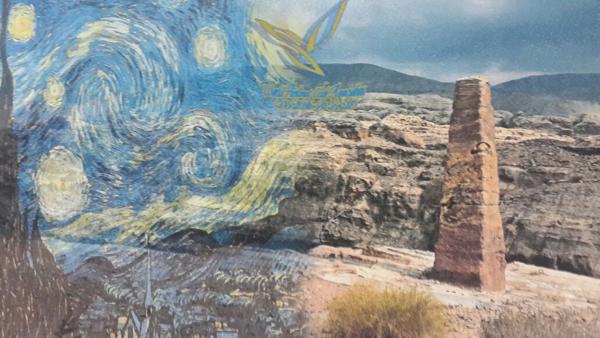 Oct 31,2016
AMMAN — With the aim of "turning disability into ability", Jordanian artist Suheil Baqaeen will present artwork by students with visual disa
Newsletter
Get top stories and blog posts emailed to you each day.