You are here
Cultural norms hinder reproductive health services to Syrian refugees — study
Development gains from stable birth rate in Jordan at risk from refugee influx, expert warns
By Laila Azzeh - Aug 24,2016 - Last updated at Aug 24,2016
AMMAN — Traditions, early marriage, lack of awareness and societal pressure are the main challenges in providing reproductive health services to Syrians in Jordan, according to a recent study.
Twenty government and non-governmental local and international organisations are providing reproductive health services to Syrians in Jordan, according to a survey conducted by the Higher Population Council (HPC) in cooperation with the UNFPA.
The Health Ministry is the only entity providing comprehensive services, including treatment, awareness raising, consultations and referrals in all fields of reproductive health, the study found, while limited services are offered by NGOs.
Hana Al Soub, an HPC spokesperson, said the study sought to identify shortcomings in services provided to Syrians outside camps, and to introduce policy changes necessary to address them.
She said that providing reproductive health services to Syrians was important because the influx of refugees "might deprive Jordan of the chance to benefit from the demographic opportunity" — the stage in a country's development at which the ratio of dependents to workers is at its lowest.
"This is particularly true as the influx of Syrians is accompanied by stable birth rates among Jordanians. Women and children constitute the majority of Syrian refugees, and this would have a negative impact on the age structure of the population, thus hindering the ability of national population policies to influence change," Soub told The Jordan Times.
Married Syrian women aged between 12 and 49 benefit the most from the services available, while men aged over 25 use the services the least, the study found.
This gender discrepancy is attributed to social and cultural norms, and men's reluctance to visit child and maternal healthcare centres due to the "large number of women present at these facilities", according to the study.
Around half of married Syrian women surveyed use a family planning method, the study found, including 41.1 per cent who use modern contraception and 3.9 per cent who use traditional methods.
The survey also focused on gauging Syrians' satisfaction with the services available, Soub said.
Most polled Syrian women said they were satisfied with the quality of reproductive counselling services, while the satisfaction rates were lowest for abortion referral services for breast and cervical cancer patients.
Syrians aged 12 to 24 were most satisfied with awareness raising services on the importance of undergoing medical tests before marriage, followed by counselling on child marriage and physical and psychological changes associated with adolescence.
Organisations providing reproductive health services to Syrians reported financial challenges stemming from the high operational costs of their work.
They also reported facing "socially sanctioned barriers to providing Syrians with reproductive healthcare due to a general lack of awareness, family interference in personal reproductive choices, restrictive cultural norms and early marriage".
The study recommended developing strategies to educate Syrian refugees on reproductive health and family planning to reach more accepting attitudes towards these issues.
It also advised activating legislation related to early marriage, paying more attention to the gender distribution of workers at reproductive health centres and developing a national strategy to ensure the suitability of free healthcare services to Syrians.
The recommendations also included providing the Health Ministry with financial support to enable it to cover the costs of free reproductive health services for Syrians and enhancing coordination, networking and exchange of expertise between all agencies serving refugees.
Of the total 657,048 Syrians registered as refugees, some 515,781, or 78.5 per cent, live in cities outside the camps — 27.2 per cent in Amman, 20.9 per cent in Irbid and 12 per cent in Mafraq, according to the UNHCR.
Related Articles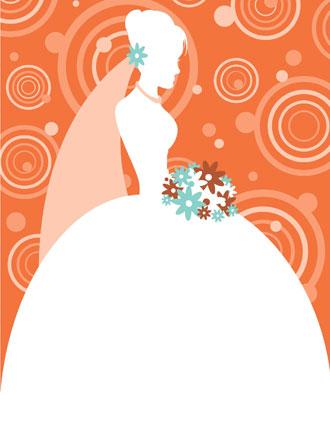 Aug 31,2016
AMMAN — Some 13.5 per cent of married women in Jordan were wed before the age of 18, the Higher Population Council (HPC) said on Wednesday.A
Jul 31,2017
AMMAN — Planning and International Cooperation Minister Imad Fakhoury on Sunday condemned child marriage as "a reproduction of poverty, igno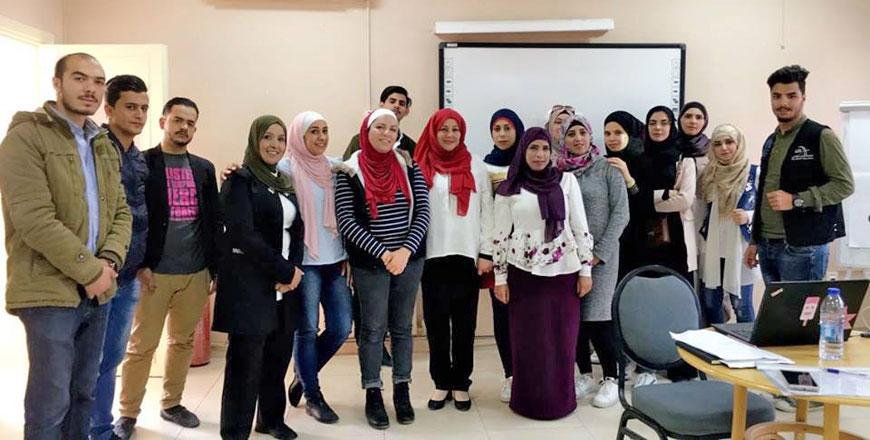 May 12,2018
AMMAN — The Jordanian Hashemite Fund for Human Development (JOHUD) has partnered with Harvard's T.H.
Newsletter
Get top stories and blog posts emailed to you each day.