You are here
Despite varied career, Jawad Anani remains an economist at heart
By Raed Omari - Oct 29,2015 - Last updated at Oct 30,2015
AMMAN — Veteran statesman and renowned economist Jawad Anani, originally planned to study engineering in the US but returned to the Kingdom with a degree in economics.
"I was enrolled in an engineering programme at the University of Southern California. It was there that I took three compulsory economics courses and was subsequently advised by one of my professors to study economics," the former Royal Court chief told The Jordan Times in a recent interview.
"One of my professors, Robert Mundell, kept advising me to switch to economics, telling me that I am an economist by nature."
At first, Anani did not listen to his Nobel Prize winning professor.
But it was only "in the third semester, [when] I took another course with him and he kept pushing, that I switched to economics".
After two years, and as a result of Mundell's advice, Anani quit engineering at the University of Southern California to study economics at the American University in Cairo (AUC).
The choice of school was based upon his father's insistence that "if you want to study economics, it has to be in the Arab world."
In 1967, Anani obtained his bachelor's degree in economics from the AUC.
He went on to pursue, and achieve, a master's degree in economics from Vanderbilt University (Nashville, Tennessee) in 1970, and a PhD from the University of Georgia in 1975.
Anani, now a senator, said he dedicated himself to science at an early age.
"I love to learn. Reading is in my blood," he said.
"My father taught me the love of knowledge. He was an English language teacher, radio presenter, historian, writer and playwright. I was raised in a house where reading was a must.
"There was fierce competition among us, six brothers and two sisters, over who achieved the most at school. My father was our mentor and a relentless learner and teacher."
Anani noted that the "press element" of his character was also built into him by his father: "He was a radio presenter for Near East Radio in Ramallah and he also worked in Jerusalem. After the [1955] unification of the East and West Banks, my father moved to Amman where he worked at Jordan Radio as a presenter and producer, in addition to teaching English."
Anani, who has served as minister of labour, trade and tourism, now writes for several newspapers such as The Jordan Times, Al Rai, Al Ghad and Ad-Dustour.
A proud father of five, Anani insists that he "never interfered in [his] children's academic preferences".
Instead, his children have studied a wide range of subjects — business administration, law, pharmacy, computer science and cinema production.
Anani also served as a senior member of Jordan's delegation to the 1991 Madrid Peace Conference, minister of state for prime ministry and media affairs in 1993 and deputy prime minister and foreign minister in 1997.
In 2012 he was appointed as president of the Social and Economic Council, a position he held until he became a senator in 2013.
Anani has also worked in the private sector both inside and outside Jordan, and served on the boards of over 40 companies, one of which he owned in Dubai.
"Regardless of all the senior posts I have held, I never forgot that I am an economist — publishing research papers inside and outside Jordan. I also taught economics in Jordan and the Gulf. It is what I am best at."
When asked about his plans for the future, the senator said he has always wished to establish a university, and in fact he is making that dream come true.
"I am now working on building a university in Aqaba."
Related Articles
Feb 16,2016
AMMAN — Senator Jawad Anani was elected on Tuesday as chairman of the board of Ad-Dustour daily.
Mar 25,2015
Public sector salaries consume more than 80 per cent of current expenditures, while only JD64 million is allocated for capital expenditures for this year's projects, according to Senate Energy Committee Chairman Jawad Anani.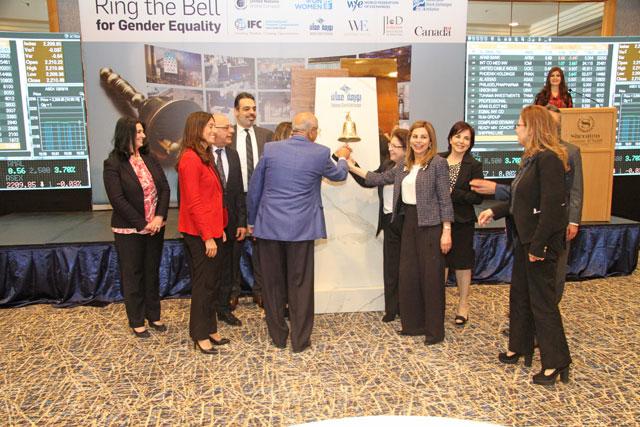 Mar 12,2018
AMMAN — The Amman Stock Exchange (ASE), along with local and international partners on Monday, joined global stock exchanges to "Ring the Be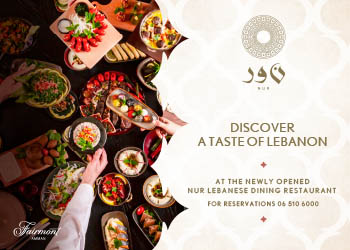 Newsletter
Get top stories and blog posts emailed to you each day.