You are here
Driving an electric car could cost a small fraction of that paid for gas-driven vehicles
By Omar Obeidat - Sep 30,2015 - Last updated at Sep 30,2015
AMMAN – Driving an electric car would cost motorists in Jordan around JD7 in electricity for a 400-kilometre trip, according to calculations made an automaker.
Responding to a question by The Jordan Times on the electricity cost for driving for 400 kilometres (km), or 250 miles, a specialist from the Tesla team said the distance would require around 82 kilowatts per hour (kWh). The calculations were based on the power tariff in the Kingdom of around 87 fils per kWh.
The cost of a kilometre drive would be around 17 fils for electric cars, while for gasoline-powered conventional cars it is calculated around 50 fils when using the 90-octane gasoline and 66 fils when using the more expensive 95-octane gasoline.
The cost of a 400 km trip by a car using 90-octane would be around JD20, while it would jump to JD26 when using the 95-octane, based on the current prices of fuel products on the domestic market.
On the time for recharging the battery, Tesla team said it would take up to 30 minutes when using a supercharger.
"As supercharging will go very fast up to 80 per cent of a full battery, it will take that same period of time to go from 80 per cent to 100 per cent," said the spcialist in the reply to The Jordan Times inquiry.
"In practical terms for your 250-mile trip (around 400km), assuming you have a Tesla 85 or 90 model, a supercharger could get you back to 80 per cent in less than 30 minutes, maybe even 20 minutes."
On charging from wall connectors, Tesla expert said if the S model has dual chargers and the wall connector was set to 80 ampere, it would take about four hours to charge, adding for the more typical single charger configuration it would be double the time.
Recently the government has taken a set of measures to promote the use of electric vehicles in a bid to reduce the Kingdom's fuel bill and protect the environment, according to officials.
As electric vehicles are tax and customs duties free, the government announced last week the exemption of such cars from registration fees, saving owners between JD8,000 and JD9,000.
Several days later, the government decided to offer more incentives by exempting charging devices of fully electric vehicles from customs duties and sales tax.
Related Articles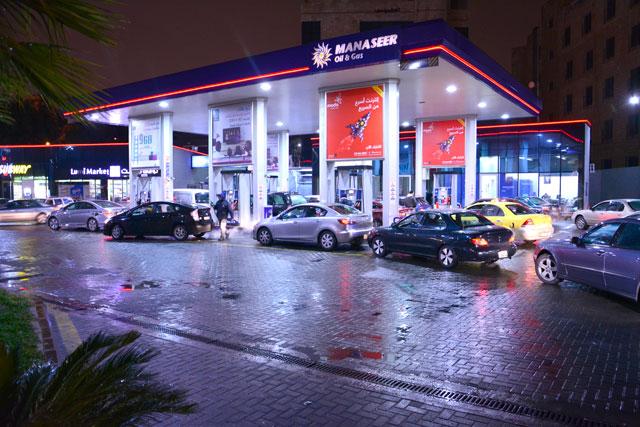 Feb 02,2017
AMMAN — Following campaigns calling for a boycott of eggs, potatoes and telecom services, social media activists are now calling on motorist
May 20,2017
Tesla has officially opened a new retail store in Amman, Jordan, its first service centre and store in the Middle East region. More tha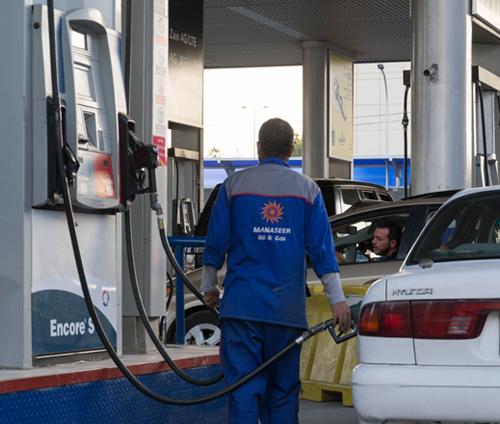 Oct 01,2016
AMMAN — The government on Friday decided to increase the prices of gasoline, kerosene and diesel, and to maintain the price of gas cylinders
Newsletter
Get top stories and blog posts emailed to you each day.