You are here
'Education of Syrians costing Jordan JD250m annually'
By JT - Aug 27,2016 - Last updated at Aug 27,2016
Students attend a class at a school in Zarqa, 22km east of Amman, recently (Photo by Khetam Malkawi)
AMMAN — The annual direct and indirect costs of education services offered to Syrians at the Kingdom's schools stand at JD250 million, Deputy Prime Minister for Services and Education Minister Mohammad Thneibat said on Saturday.
In a TV interview with The Associated Press, Thneibat said the ministry has worked on building around 5,000 classrooms that cost over $600 million (around JD425 million) to meet the demands of the Syrian students, in addition to employing and training "many" teachers to deal with the increasing number of students, according to the Jordan News Agency, Petra.
Thneibat highlighted the "huge burdens" on the Kingdom's infrastructure and resources in light of hosting more than 1.3 million Syrians.
There are around 145,000 Syrian students in the Kingdom's public schools, the minister said, adding that 50,000 more students are expected to be enrolled at the beginning of the next academic year.
Under the Education Ministry's plan to take in the increasing numbers of Syrian students, 102 public schools will switch to the two-shift system at the start of the academic year 2016/2017, Thneibat said, bringing the total number of schools working on this system to 200.
In addition, 25,000 students of Iraqi, Libyan, Yemeni and other nationalities are enrolled at Jordanian schools, according to the minister.
He said that many of these students arrived in Jordan without possessing any official documents that state their level of education or even their nationality because of the urgent conditions that forced them out of their countries.
The deputy premier added that the Education Ministry has given these students an academic semester to rectify their status at their embassies in Jordan and check with security centres to register their names.
Thneibat urged donor countries to commit to their responsibilities agreed upon during the London donor conference held in February to support the education sector in the Kingdom through $1 billion in donations over the next three years.
Related Articles
Mar 28,2016
AMMAN — An issue of Islamic sukuk (bonds) worth around JD250 million is expected in the second quarter of 2016, Central Bank of Jordan Deput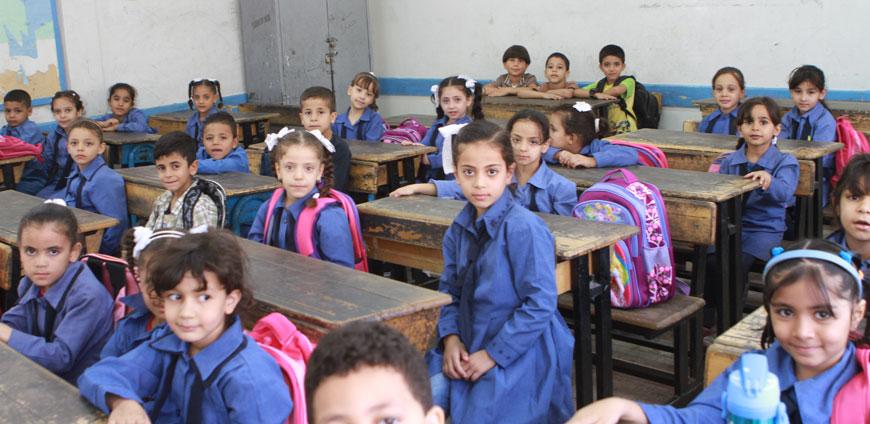 Mar 13,2016
AMMAN — Over 200,000 students of 85 nationalities are enrolled at Jordan's public schools, Deputy Prime Minister and Education Minister Moha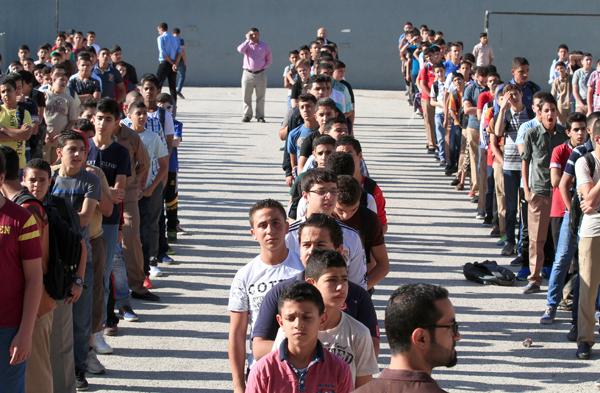 Sep 01,2015
AMMAN –– Around 1.9 million students headed to the first day of school on Tuesday, attending classes at 6,924 public, private, military and
Newsletter
Get top stories and blog posts emailed to you each day.