You are here
Experts examine challenges of technology in electoral process
By Fares Al Abed - Dec 06,2017 - Last updated at Dec 06,2017
AMMAN — Participants at the 15th International Electoral Affairs Symposium on Tuesday discussed the impact of social media in the electoral process during a panel discussion titled "Managing Threats and Opportunities in the Digital Age: The Role of Social Media, Cyber Threats and Digitalisation in Elections".
Moderated by the Director of Information Technology at the Independent Election Commission of Jordan, Mahmoud Al Zaben, the session started with Sarah Cameron, Electoral integrity project manager at the University of Sydney, who talked about the challenges of voter registration, and the impact — positive and negative — technology can bring to the process.
"It is critical to strike the right balance between making registration accessible and secure, so that all eligible citizens and only eligible citizens have access to their fundamental voting rights," Cameron stated.
Allan Best, managing director at the DELIAN Project, said that recent events have shown a growing threat from external actors influencing the domestic electoral campaigns.
"Ensuring such threats are identified and exposed are critical to maintaining the elections' integrity while keeping the voters' confidence," he stressed.
The Democratic Space Manager of DAI-CDIP in Pakistan, Nadia Fakhar, said: "In my view, democracy is too sensitive to be left on technology alone. Selective use of technology with a constant check is the solution to our challenges."
She added that "in this digital age, there are numerous threats to the democratic process."
"I don't know if using technology is a good or a bad thing but we must manage it," Zaben concluded, adding that "we need to exert more effort to increase the conscious and knowledge of citizens and voters in using this technology".
The two-day event concluded with the International Electoral Awards Ceremony, which will recognise the work of the international electoral community by honouring their significant contribution to the democratic process at an international level, according to the organisers.
Related Articles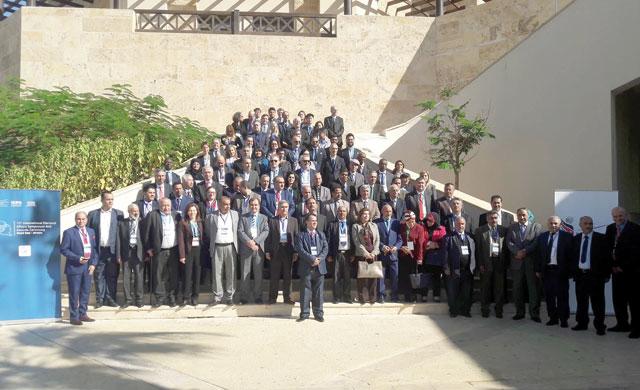 Dec 05,2017
DEAD SEA — The 15th International Electoral Affairs Symposium kicked off on Monday at the Dead Sea, gathering participants from more than 35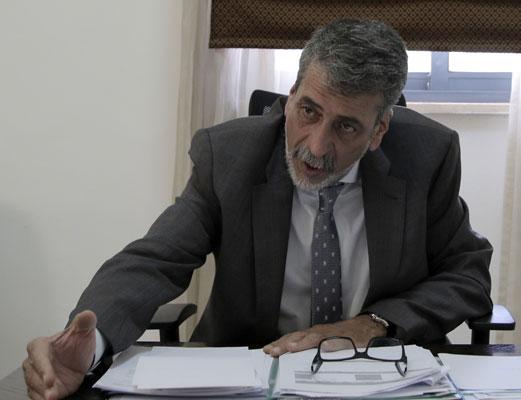 Jun 15,2016
AMMAN – Chief Commissioner of the Independent Elections Commission (IEC) Khaled Kalaldeh on Monday said the electoral oversight body is prep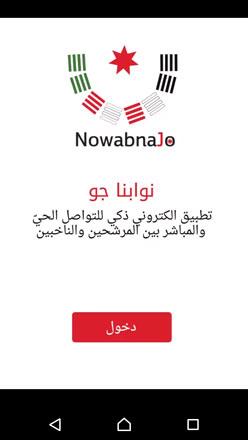 Aug 08,2016
AMMAN — A group of Jordanians, in cooperation with a youth programming company, have launched an app to connect electoral candidates with vo
Newsletter
Get top stories and blog posts emailed to you each day.