You are here
Facebook leading news source in region — survey
By JT - Jun 20,2017 - Last updated at Jun 20,2017
AMMAN — Facebook has emerged as the key source of news, edging out traditional media sources and significantly outpacing other social networks/digital platforms like Google and Twitter, a survey released by Ogilvy Media Influence showed on Monday.
The annual global survey of over 250 reporters and editors identified Facebook as the leading news source, especially in the Middle Eastern region. Findings revealed a stark regional distinction between Europe, the Middle East and Africa (EMEA) and Asia Pacific.
Around 93 per cent of Internet users in Jordan use social networks, according to a recent report, with Facebook being their favourite website.
The figures, released by IpsosJo in July 2016, indicated that 88.7 per cent of female Internet users in Jordan use social networks, compared to 95.9 per cent of male Internet users in the Kingdom.
Facebook is the most popular social media site, with 79.9 per cent of Internet users in Jordan logging on, and 31.1 per cent using Facebook Messenger to make voice calls every day, IpsosJo said.
Carried out by Ogilvy Media Influence in 22 offices across North America, EMEA and Asia Pacific, the survey also uncovered that print media is leading the way by successfully adapting in the digital world.
"Our survey demonstrates that new technology and digital media advancements are changing how we consume news," said Jennifer Risi, Worldwide Chief Communications Officer at Ogilvy. "As a news aggregator, Facebook is exposing users to news publications they may not have read otherwise."
She noted how brands are now using new media to spread their news: "Brands can now leverage traditional earned media to reach key audiences, that is then further amplified through social media and influencer engagement — with built in audiences — for an effective communications campaign aimed at driving reputation and building influence."
The 2017 survey also found that digital storytelling and mobile devices are emerging as growth drivers with most journalists believing that digital platforms — such as live video and podcasts — present the largest growth opportunity for news organisations to reinvent today's standard industry media model.
In Jordan, over 95 per cent of the population owns a cell phone, a 2013 Spring Pew Global Attitudes Survey showed, adding that the Kingdom ranked third in engagement in social networking sites among Arab states.
Related Articles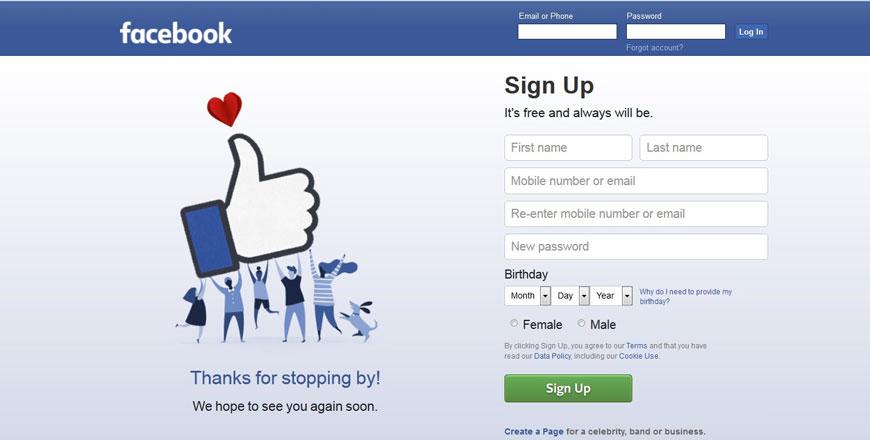 Jul 18,2016
AMMAN — Around 93 per cent of Internet users in Jordan use social networks, according to a recent report, and Facebook is their favourite si
Sep 13,2018
AMMAN — As the advent of new technologies has been modifying citizens' behaviours towards news, over 63 per cent of citizens in the EMEA reg
Oct 23,2017
AMMAN — Reaching an "Internet free of crime" is the theme of an eight-month campaign targeting the youth to enhance their awareness of cyber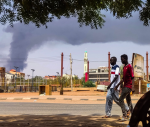 Newsletter
Get top stories and blog posts emailed to you each day.