You are here
Facebook, WhatsApp overshadow Twitter in Jordan's social media sphere
By Mohammad Ghazal - Apr 13,2016 - Last updated at Apr 13,2016
AMMAN — Facebook and WhatsApp are the most used social media channels in Jordan, according to the Arab Social Media Report.
Of the total social media users in Jordan, 89 per cent use Facebook, 71 per cent use WhatsApp, 66 per cent use YouTube, 43 per cent use Google Plus and 34 per cent Instagram, according to the 2015 report recently released by the Arab Social Media Influencers Summit.
It added that around 33 per cent of social media users in Jordan are on Twitter, 63 per cent of whom access it on daily basis.
The report showed that of the total social media users, 2 per cent only prefer Twitter.
Ninety-three per cent of Jordan's Facebook users access the site on a daily basis. About 89 per cent access it via smartphones or tablet computers.
Regarding the types of activities users perform most of the time when using social media, 50 per cent said that they use social media mainly for "chatting".
The second most common activity is reading posts/blogs by other people, with around 18 per cent of users doing so.
Nine per cent use social media outlets to connect with and search for family and friends and 6 per cent use them for posing pictures.
The majority of respondents, 83 per cent, access or use social media via their smartphones most of the time, compared to 11 per cent who use their laptops.
More than half of the users, or 52 per cent, are most active on social media during evening hours.
Furthermore, one-fourth of social media users spend between 16 and 30 minutes per session when using social media, whereas around 12 per cent spend more than 2 hours per session using social media, according to the report, which covered a sample of more than 7,000 users of social media spread evenly across 18 Arab countries.
Social media trends in Jordan
89% of social media users are on Facebook
71% use WhatsApp
66% use YouTube
43% use Google Plus
34% use Instagram
33% use Twitter
93% of Facebook users access it daily
Source: Arab Social Media Report
Related Articles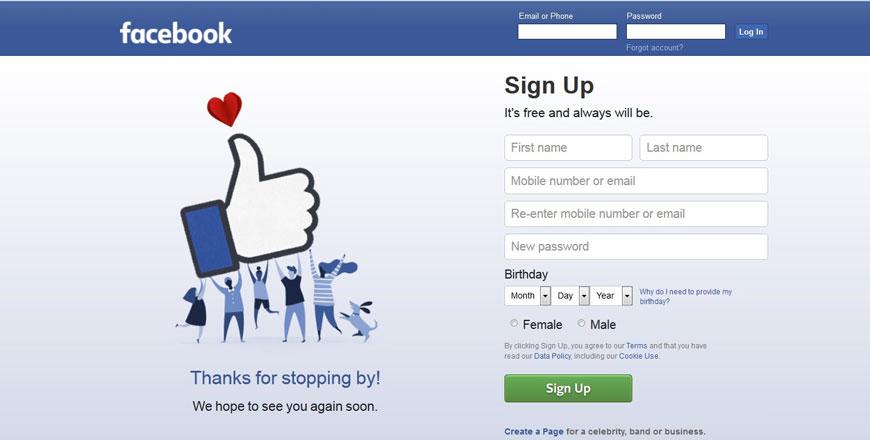 Jul 18,2016
AMMAN — Around 93 per cent of Internet users in Jordan use social networks, according to a recent report, and Facebook is their favourite si
Dec 16,2018
All technological advancements have their pros and cons.
Oct 05,2021
PARIS — Hundreds of millions of people were unable to access Facebook, Instagram and WhatsApp for more than six hours on Monday, underscorin