You are here
Free zone investors urge extension of deadline for replacing used cars with hybrid vehicles
By Jassar Al Tahat - Dec 15,2016 - Last updated at Dec 15,2016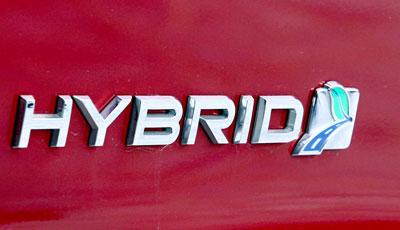 Hybrid cars are popular among Jordanians because they save expenses on fuel, according to the Jordan Free Zone Investors Commission (Photo by Hassan Tamimi)
AMMAN — The Jordan Free Zone Investors Commission (JFZIC) is urging the government to extend the deadline for scrapping old fuel-run cars and exchanging them for hybrid vehicles, which ends this month, until the end of 2017.
In a letter addressed to Prime Minister Hani Mulki and released this week, the JFZIC said that "due to the hard economic situation that Jordanians are going through, and the increasing customs duties on gasoline-powered cars, citizens have leaned towards using hybrid cars since they are affordable".
Head of JFZIC, Nabil Rumman, told The Jordan Times that the first to be affected if the decision is not extended will be consumers, who are already struggling with the present economic situation.
"Hybrid cars seem to be the most economical option, since their fuel consumption and prices are low compared with petrol cars," Rumman noted.
"Since Jordan sadly does not have a proper public transportation system, cars are nearly a must for every employed individual or university student," he added.
The decision was originally taken in 2012 in light of the great demand on hybrid vehicles, and the deadline has been extended ever since.
From June 30, 2012, when the Cabinet adopted the decision, to October 4, 2015 more than 28,600 old fuel-run cars were scrapped and exchanged for hybrid vehicles.
Khaled, an owner of a hybrid car, said he benefited from the decision to get his car.
"My wife and I both drive hybrid cars. They are well made and very economical. After I saw how popular these cars and maintenance centres got, I replaced my old car with a hybrid one, it saves us a lot of money each month on petrol," he told The Jordan Times.
Rumman also highlighted the crucial financial role that the sector plays in channeling revenues to the Treasury.
"A total of JD800 million is the approximate Treasury revenue that the car trading and maintenance sector generates annually," he noted.
"This sector plays an important role in strengthening the social security of the 200,000 families involved in it," Rumman underlined.
Failing to extend the decision would "hit the sector hard", with investors standing to lose around JD100 million, he argued, adding that the current customs duties under the scrap and replace arrangement stand at 12 per cent, but this could rise to 40 per cent, adding another burden on Jordanians.
The rise in customs duties would raise hybrid car prices by JD3,000-JD5,000, according to Rumman.
Related Articles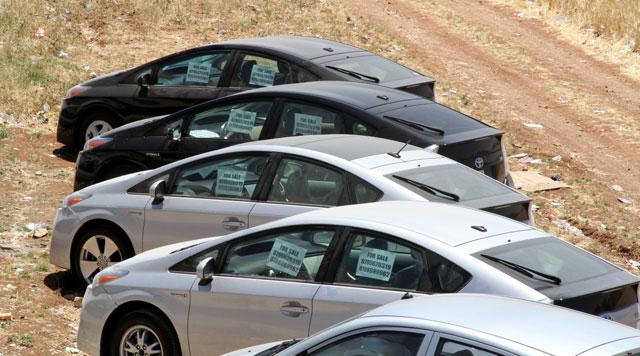 Dec 28,2016
AMMAN — The Cabinet on Wednesday extended the deadline for scrapping old fuel-run cars and exchanging them for hybrid vehicles until the end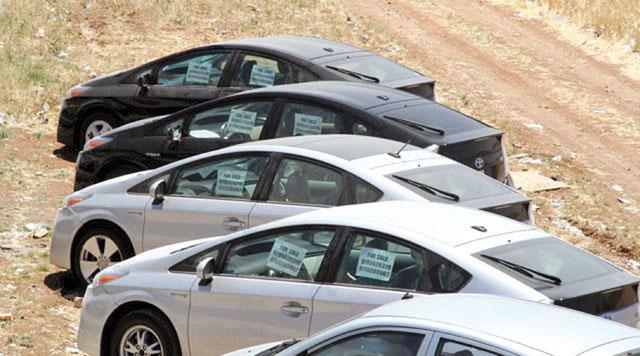 Jan 22,2018
AMMAN — Jordan's environmental NGOs on Monday said that the government's decision to increase custom duties on small-engine hybrid vehicles
Mar 22,2018
AMMAN — Car traders are waiting for the government "overdue" response on considering their proposals on hybrid cars taxes, stakeholders said
Newsletter
Get top stories and blog posts emailed to you each day.