You are here
German pianist shares passion for music with Amman audience
By Suzanna Goussous - Oct 20,2016 - Last updated at Oct 20,2016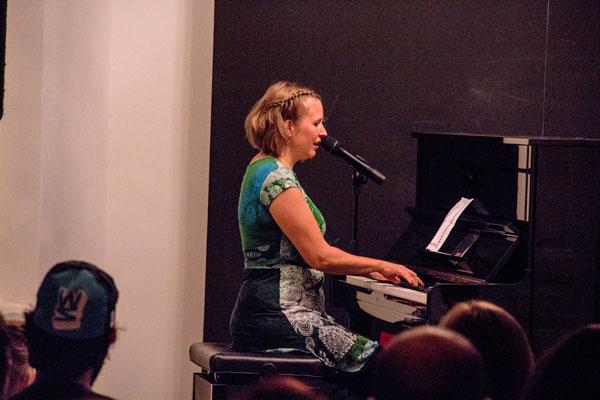 German pianist Cordula Unger performs at NOFA creative space in Amman on Wednesday (Photo courtesy of NOFA creative space/ Arthur Tainturier)
AMMAN — Born into a musical family, German pianist Cordula Unger started playing the piano at the age of seven, and developed her skills until she was ready to start her career as a musician.
Her initial aim was to learn music after school to teach students in elementary school, but with the support of her parents and brothers, who had musical backgrounds, she was able to achieve her dream, Unger said at a concert held in Amman on Wednesday at NOFA creative space.
The pianist's musical career began flourishing when she was 30 years old, after attending a concert that triggered her interest in music and in sending joy to the audience.
"I just felt I had to do music, it was difficult in the beginning because most musicians are men," the mother of two told The Jordan Times.
The pianist then joined a musical band named "Like an Elephant in a Porcelain Shop", in reference to a German saying describing something tender in a tough environment, Unger said.
The group was disbanded last year.
A few months later, she decided to work on the songs she composed and wrote, and to continue her career with her piano.
"Every now and then, I find musicians who will join me in my concerts — that is what I enjoy most," Unger said.
"On a personal level, it's very good for each person to just calm down and listen to music… artists have bigger opportunities to speak against war and speak up for peace."
Ghada Khalil, from NOFA creative space, said the venue, which is part of the Romero Group, combines the old and modern Amman.
The venue was founded by former tourism minister Zaid Goussous, who is also the founder of Souk JARA in Jabal Amman, which was aimed at reviving the city and "bringing back life to Rainbow Street".
The Nofa space was named after Goussous' mother and was renovated and decorated by Lina Goussous, an interior designer, who worked towards keeping the "old scent" of Amman with a modern touch, Khalil said.
"A lot of people who come here say they need peace of mind to get away from all the [problems] we hear in the news and on TV… Something that brings joy to our soul; we [aim] to provide concerts that would make them forget about their troubles."
Related Articles
Sep 01,2016
AMMAN — A trio of Jordanian musicians on Wednesday performed an eclectic programme at Amman's NOFA Creative Space, offering a repertoire spa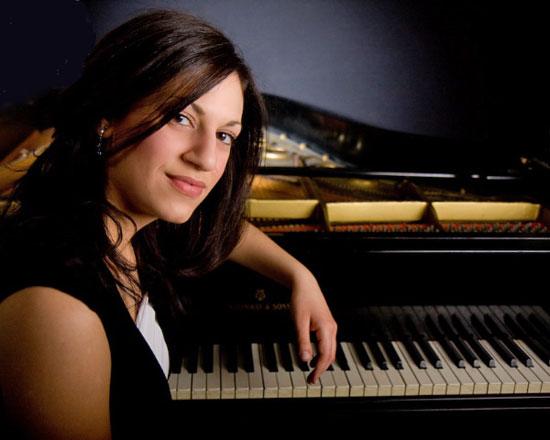 Apr 29,2018
AMMAN — Music can act as a refuge amidst all the chaos and sadness that has plagued the region, Jordanian pianist Yasmin Alami said. Du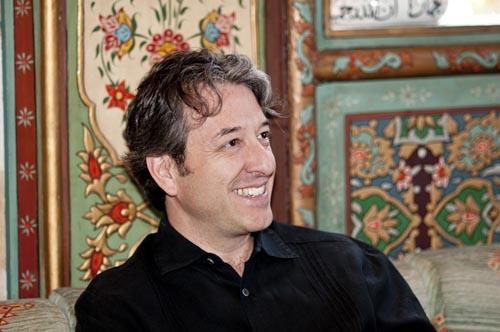 Oct 11,2016
AMMAN — Renowned Mexican conductor José Areán is in town, invited by the Mexican embassy in Jordan.
Newsletter
Get top stories and blog posts emailed to you each day.