You are here
Girls, again, leave boys behind in Tawjihi results
Success rate in general exam around 50%, but new system keeps hopes alive for failing students
By Laila Azzeh - Aug 10,2017 - Last updated at Aug 10,2017
The overall pass ratio for the Tawjihi summer session in the academic streams stood at 54.9 per cent (Petra photo)
AMMAN – Girls continue to excel in the General Secondary Education Certificate Examination (Tawjihi), with nine girls among the top 10 in the scientific stream, while female students claimed the top ten ranks in the literary stream, according to Education Minister Omar Razzaz on Thursday.
Girls also ranked at the top in the IT, agriculture and medical streams, the Tawjihi summer session results, which were announced on Thursday, showed.
The trend of girls claiming supremacy in the test has been witnessed in the past years.
Of the 125,375 students who registered for the session, 79,131 sat for the exam, including 47,512 regular students and 31,619 private-study applicants, Razzaz said, noting that the overall pass rate in the academic streams stood at 54.9 per cent.
The pass rate in the vocational stream stood at 51.9 per cent of 4,335 applicants.
"We would like to congratulate those who passed the exam and promise to offer those who did not a better educational environment in which they will be able to fulfil their dreams," Razzaz said, adding: "If the educational system was ideal, His Majesty King Abdullah would not have dedicated a discussion paper to urge a review of the system."
While calling on students who did not pass the test to not to give up hope of sucecss, he reiterated the ministry's new measures to ease the tension generated by the Tawjihi, including by allowing students to apply to the exam indefinitely.
In previous remarks, the minister vowed that the exam would witness a "quantum leap" in the coming few years, taking into account students' individual abilities and preferences.
"It is time to take off the ropes of fear in the education system," the minister said during the press conference held on Thursday.
Related Articles
Feb 17,2018
AMMAN — Results of the Tawjihi (General Secondary Education Certificate Examination) winter session were released on Saturday.Education Mini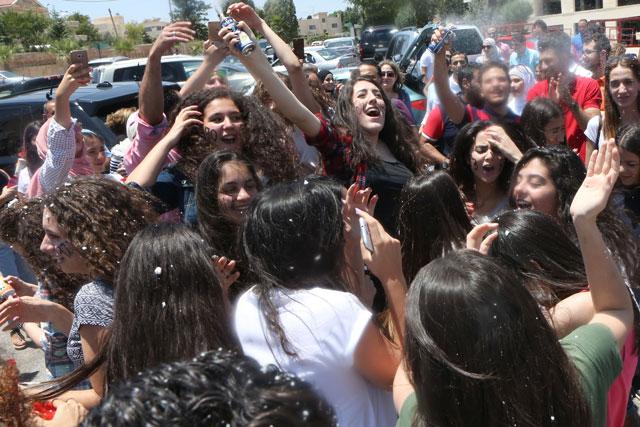 Jul 25,2016
AMMAN — Public schools made a strong showing in the General Secondary Education Certificate Examination's (Tawjihi) summer session, with sev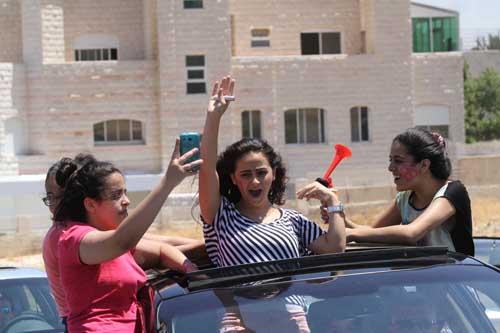 Aug 03,2014
Forty per cent of students who sat for the Tawjihi (General Secondary Certificate Examination) summer session passed, compared with a pass ratio of 56.3 per cent registered last year.
Newsletter
Get top stories and blog posts emailed to you each day.