You are here
Gov't announces loans for unemployed youths to start businesses
By JT - Jul 10,2016 - Last updated at Jul 10,2016
AMMAN — Labour Minister Ali Ghezawi on Sunday announced the start of a mass self-recruitment programme that will allocate JD25 million in soft loans to young, unemployed entrepreneurs.
The loans will be disbursed through the Development and Employment Fund (DEF) to young people in rural areas and poverty pockets, Ghezawi said at a meeting he chaired, attended by DEF Director General Abdullah Freij and representatives of funds affiliated with the ministry.
The programme aims at spreading the culture of free business among youths to launch productive and income-generating projects, instead of waiting for a government job, Ghezawi said in a ministry statement.
He said the programme focuses on an important goal of the national employment strategy, which is increasing recruitment rates in remote areas that lack investment.
The statement said the programme targets university and vocational training graduates, those with a high school education and less, holders of professional licences, industrial school graduates and community college graduates.
Beneficiaries must be Jordanian, unemployed and between the ages of 22 and 45, with minimum partner beneficiaries of the mass loan being four members, at least one of whom must hold a General Secondary Education Certificate Examination.
The loan should not exceed JD5,000 for each partner, or JD30,000 for the collective loan, with an annual murabaha rate of 2 per cent (an Islamic finance and investment instrument), an allowance period of 12 months and a 10-year maturity period through monthly installments, according to the statement.
up
34 users have voted, including you.
Related Articles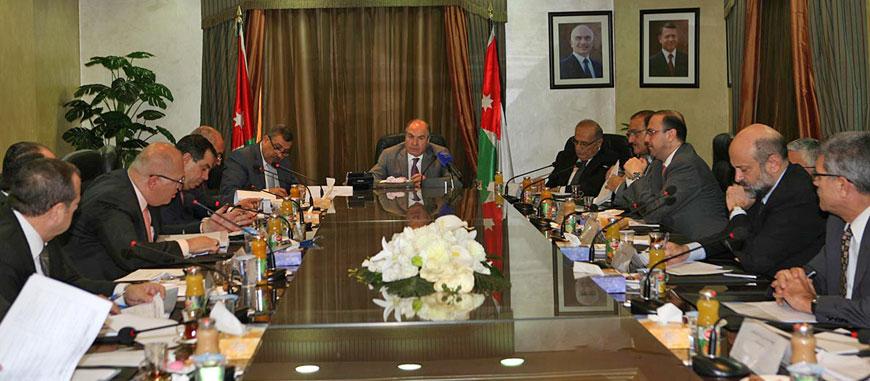 Nov 15,2016
AMMAN — The projects funded under the mass self-recruitment programme, for which the government has allocated JD25 million, are not to give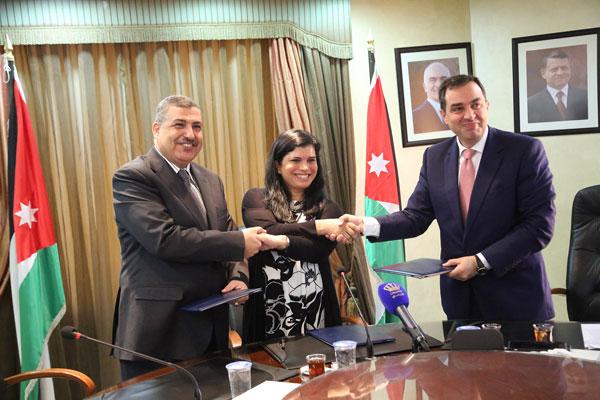 Aug 14,2016
AMMAN — The Royal Scientific Society (RSS), the Labour Ministry's Development and Employment Fund (DEF), and the Ministry of Planning and In
Jul 11,2015
AMMAN — The Development and Employment Fund (DEF) plans to reduce murabaha rates (an Islamic finance and investment instrument) on loans fro
Newsletter
Get top stories and blog posts emailed to you each day.