You are here
'Gov't likely to halve new electricity tariff'
By Raed Omari - Jan 20,2015 - Last updated at Jan 20,2015
AMMAN — The government is likely to accept a compromise in its dispute with Parliament over the new electricity tariffs, under which it will charge half the originally planned price hike, a lawmaker said.
In remarks to The Jordan Times on Tuesday following a House closed-door meeting during which a joint panel and a government team headed by Prime Minister Abdullah Ensour continued their discussion over the electricity prices set for this year.
Head of the House Financial Committee MP Yousef Qorneh said that the government "hinted at accepting a proposal by the joint committee to raise electricity prices by 7.5 per cent instead of 15 per cent after deputies presented realistic and well-calculated figures".
The parliamentary ad hoc panel, representing the finance and energy committees, has insisted that the government reconsider the price hike as a solution to the National Electric Power Company's (NEPCO) losses after the recent sharp drops in oil prices internationally.
Qorneh noted that the panel and the government agreed that NEPCO's losses have decreased considerably due to plummeting crude prices, adding: "Now there is a consensus among all members of the joint panel that 7.5 per cent is a fair deal. Wednesday or Thursday, we will meet again with the government to continue discussing the new proposal."
The cumulative deficit of NEPCO, as a result of disruptions in Egyptian gas supplies, stood by the end of last year at around JD4.5 billion, according to Finance Ministry figures, out of a total public debt of around JD20.4 billion.
In 2014, the government increased prices of electricity for households and industries with monthly consumption of more than 600 and 10,000 kilowatt hours (kWh) respectively.
Electricity tariffs for households whose monthly consumption is 601kWh increased from JD0.141 to JD0.152 per kWh and will rise gradually until they reach JD0.188 by 2017.
Under the new pricing mechanism, a 25 per cent discount for security bodies, civil societies and municipalities was cancelled as well as a 75 per cent discount for workers at electricity companies.
Related Articles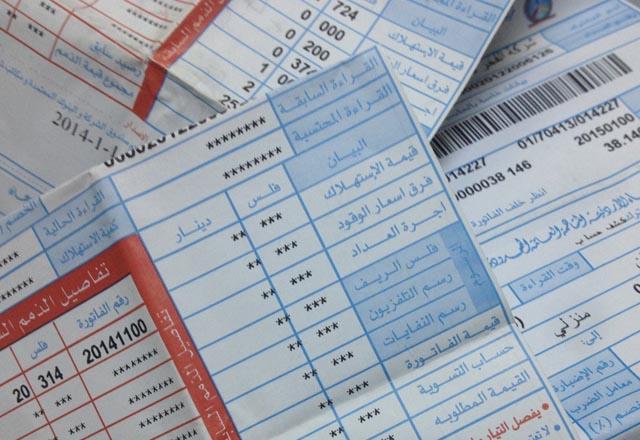 Jan 21,2015
The government on Wednesday accepted a compromise to increase electricity prices by 7.5 per cent instead of 15 per cent under a deal it reached with MPs, a lawmaker said.
Mar 15,2015
The Energy and Mineral Resources Commission (EMRC) on Sunday announced that the new electricity tariffs for households and other end users went into effect on February 16 and will be applied until December 31, 2015. 
Jan 27,2015
A dispute between the government and MPs is likely to deepen in the coming days as differences over electricity tariffs are set to add to the customary tension over the budget as the House soon starts marathon deliberations on the draft law, lawmakers and analysts said Tuesday.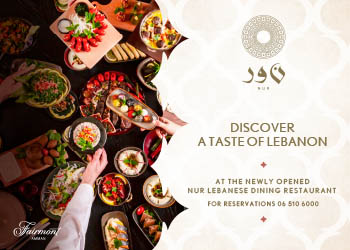 Newsletter
Get top stories and blog posts emailed to you each day.