You are here
'Gov't mulls reducing size of car fleet'
By Omar Obeidat - Dec 31,2014 - Last updated at Dec 31,2014
AMMAN – The government is considering reducing the size of its fleet of vehicles by withdrawing cars from a number of junior officials, an official said on Wednesday.
The plan is part of measures to cut public spending, the government source said, adding that the government would stop purchasing new cars in 2015.
Officials who will be stripped of their cars will be compensated in cash in the form of a monthly allowance to cover transportation costs, according to the source, who requested anonymity.
The government is still studying the appropriate amount for the monthly allowance, which would be JD70 per month at most, the official told The Jordan Times.
The source pointed out that the government took measures earlier this year to reduce spending on public cars, citing the decision to cut down fuel allocations for public vehicles by 25 per cent.
Installing GPS tracking devices on public vehicles in a bid to curb fuel consumption was another decision to cut spending, he said.
According to the Audit Bureau, there are approximately 20,000 public sector vehicles that cost the budget over JD80 million a year in terms of fuel and maintenance.
Earlier this year, Prime Minister Abdullah Ensour stressed the importance of installing GPS devices in government vehicles to manage and control their movement, and stop their misuse.
At the time, the premier said ending the use of government cars for private purposes is a public, parliamentary and government demand.
Related Articles
Mar 18,2014
More Cabinet ministers are expected to switch to hybrid cars in a bid to reduce the state's fuel bill, according to a government source.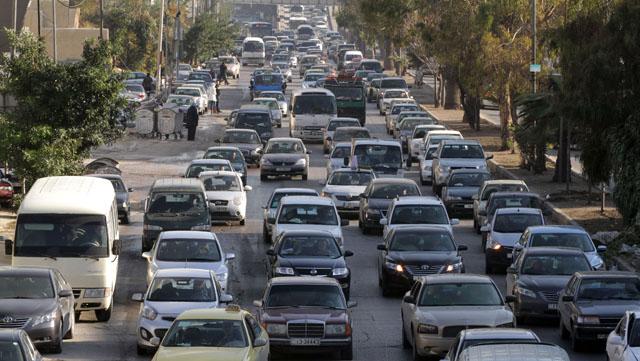 May 13,2015
The Legislation and Opinion Bureau has amended the organisational structure of the Transport Ministry to enable it to set up a special department to control the use of government vehicles. 
Jan 27,2014
Installing GPS tracking devices on public sector vehicles is a "reform project" that will put an end to the use of these cars for other than their original purposes, Prime Minister Abdullah Ensour said on Monday.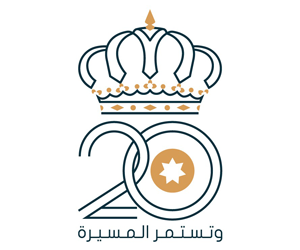 Newsletter
Get top stories and blog posts emailed to you each day.