You are here
Gov't urged to speed up adoption of public vehicle tracking system
By Mohammad Ghazal - Aug 25,2015 - Last updated at Aug 25,2015
Public vehicles cost the budget over JD80 million a year in terms of fuel and maintenance, according to the Audit Bureau (File photo)
AMMAN — With the government collecting data of public vehicles for tracking purposes, citizens on Tuesday called for speeding up the implementation of the project to monitor their use and reduce costs.
On Tuesday, Prime Minister Abdullah Ensour issued a circular to all ministries and public agencies to provide the Ministry of Transport with lists of their public vehicles to start preparation for the beginning of the project.
"The government needs to speed up the project, as many employees use public vehicles for their personal purposes. Some use them to take their kids to school or to buy groceries," economist Hosam Ayesh said over the phone.
"I estimate that several million dinars are wasted every year because of these violations," said the economist.
Public vehicles cost the budget over JD80 million a year in terms of fuel and maintenance, according to the Audit Bureau.
"There are some 20,000 to 25,000 public vehicles and those affiliated with municipalities. Monitoring them and detecting violations is very important to stop the losses," said Ayesh.
Mohammad Nassar, a salesman, said the government needs to show more seriousness in the implementation of this project.
"One of my neighbours works at a ministry. He uses the ministry's car as if it were his own. He even goes on picnics sometimes using it," said the Amman resident.
"I also see many public cars at night and sometimes after 8pm. I don't think they are on duty. They need to be controlled," he added.
The company said it will implement the project in partnership with Traklink and General Computers and Electronics Co., after it was announced as the winning bidder for a tender floated by the government to install GPS systems on public vehicles.
Under the tender announced in April, Zain Jordan will install the tracking system on 5,000 public vehicles over a period of six months. Work will then expand to cover 20,000 vehicles in the final stages of the project.
The projected system will enable live monitoring of the vehicles as well as monitoring any violations of speed limits, changing routes or using the vehicles outside working hours.
Using the system, which saves information in a database, will help cut maintenance costs of the vehicles by 15-20 per cent, according to Zain Jordan.
Related Articles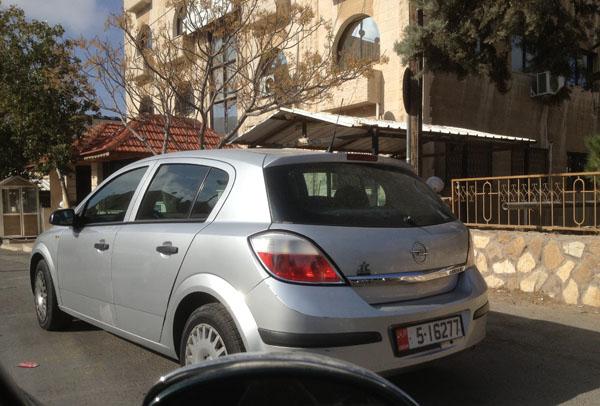 Apr 04,2015
Zain Jordan will soon start implementing a project to install a tracking system on public agencies' vehicles, the company's CEO said Saturday.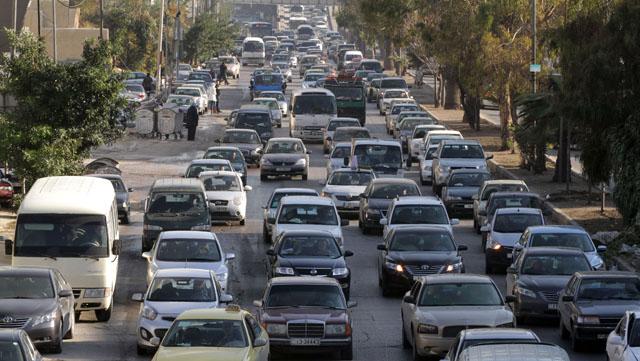 May 13,2015
The Legislation and Opinion Bureau has amended the organisational structure of the Transport Ministry to enable it to set up a special department to control the use of government vehicles.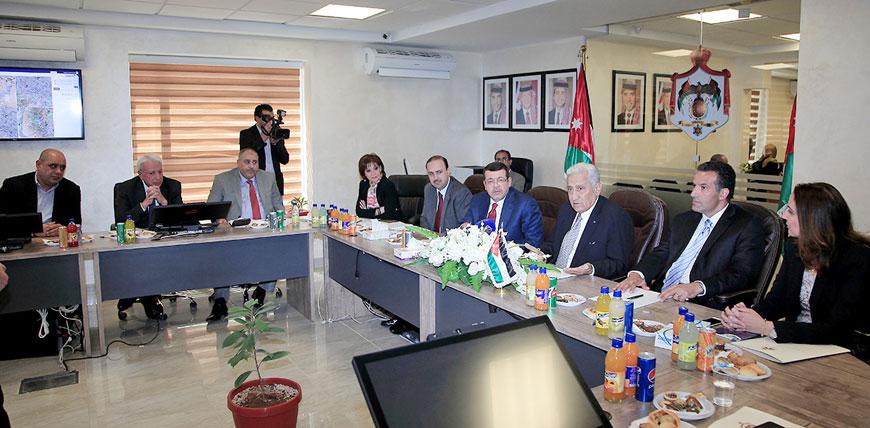 May 12,2016
AMMAN — A total of 3,750 out of 5,000 government vehicles to be included in the first stage of the GPS tracking project are now in the syste
Newsletter
Get top stories and blog posts emailed to you each day.