You are here
House to draft legal challenge to ICC decision on Jordan
By Raed Omari - Dec 12,2017 - Last updated at Dec 12,2017
AMMAN — The Lower House on Tuesday tasked its Legal Committee with preparing a legal challenge against the International Criminal Court's (ICC) decision to refer Jordan to the UN Security Council for not arresting Sudanese President Omar Al Bashir when he visited Amman in March.
The government on Monday said that it was studying the decision, which, officials said, "did not take into account the immunity given to presidents".
The Foreign Ministry's Spokesperson Mohammad Kayed said the ICC decision was a form of discrimination against Jordan, claiming that it had legal loopholes
The ICC issued arrest warrants for Bashir in 2009 and 2010 over his alleged role in war crimes including genocide in Sudan's Darfur province.
This March, Bashir attended the 28th Arab summit that was held on the eastern shores of the Dead Sea. He was invited by Jordan for the annual gathering of Arab leaders. Jordan then announced its abidance of the Arab Charter regarding the attendance of the Arab summit.
The House also passed the 2007 amendments to the Penal Code which came in line with Jordan's ratification of the 1984 UN Convention against Torture and Other Cruel, Inhuman or Degrading Treatment.
"Torture" is defined in the agreement as, "any act by which severe pain or suffering, whether physical or mental, is intentionally inflicted on a person for such purposes as obtaining from him or a third person information or a confession, punishing him for an act he or a third person has committed or is suspected of having committed, or intimidating or coercing him or a third person, or for any reason based on discrimination of any kind, when such pain or suffering is inflicted by or at the instigation of or with the consent or acquiescence of a public official or other person acting in an official capacity. It does not include pain or suffering arising only from, inherent in or incidental to lawful sanctions".
Under the 2007 amendments, a prison term from 1-3 years will be imposed on persons convicted with torture or temporary hard labour if the torture causes injury or sickness.
Related Articles
Dec 24,2017
AMMAN — The Senate on Sunday endorsed amendments to the Penal Code as referred from the Lower House, the Jordan News Agency, Petra, reported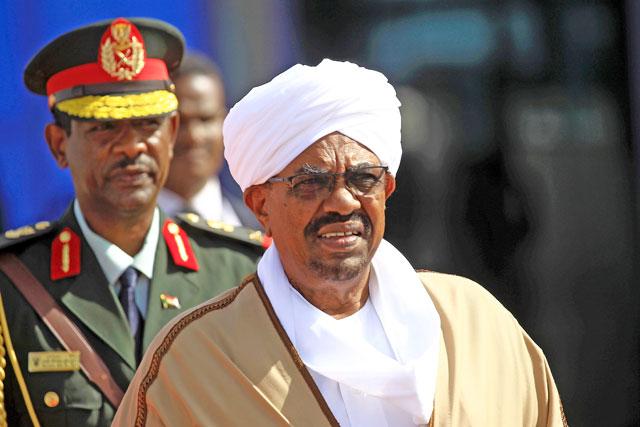 Dec 24,2017
AMMAN — Jordan said on Sunday it filed a request appealing a decision by the International Criminal Court (ICC) to refer the country to the
Dec 11,2017
AMMAN — As the International Criminal Court (ICC) said on Monday it would refer Jordan to the UN Security Council for not arresting Sudanese
Newsletter
Get top stories and blog posts emailed to you each day.