You are here
'Indian farmers cooperative seeks collaboration with Jordan phosphate company'
By Mohammad Ghazal - Oct 11,2015 - Last updated at Oct 11,2015
AMMAN — Indian Farmers Fertiliser Cooperative Limited (IFFCO) said Sunday it looks to further cooperation with the Jordan Phosphate Mines Company (JPMC) as potential remains high for future investments in the Kingdom.
IFFCO, which owns around 52 per cent of the $860 million Jordan India Fertiliser Company that was inaugurated by His Majesty King Abdullah and Indian President Pranab Mukherjee, said it sees "enormous opportunity for further cooperation and partnership" with JPMC, which owns 48 per cent of the facility located in Eshidiya.
"India is a major consumer of fertilisers and phosphates, but we do not have any phosphate reserves," US Awasthi, managing director of IFFCO, said.
"Jordan and the [JPMC] are strategic partners for us... If there is a need for more production in the plant there will be more cooperation between the two sides," Awasthi said at a press conference.
"Our relationship with Jordan is very valuable," said the managing director of IFCCO, which groups some 55 million farmers in India.
According to an agreement between IFCCO and JPMC, 70 per cent of the facility's products will be exported to India, while JPMC has the right to sell the rest to India or any other country.
The factory will use some 2 million tonnes of phosphate ores extracted from the Eshidiya phosphate mines for production, said JPMC Chairman Amer Majali.
The exports of the facility, which has an annual production capacity of about 500,000 tonnes, will reach around $300 million annually, Majali added.
"This will support the Jordanian economy," he said.
Majali noted that the steam emitted from the facility after the production process is used to generate an estimated 30 megawatts of electricity.
Related Articles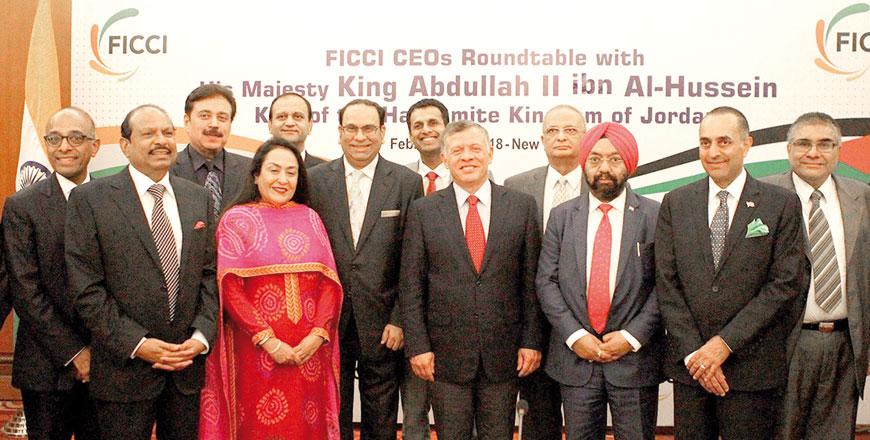 Feb 28,2018
AMMAN — Jordan Phosphate Mining Company (JPMC) and the Arab Potash Company (APC) signed a memorandum of understanding (MoUs) on Wednesday wi
May 21,2014
Jordan Phosphate Mines Company (JPMC) Chairman Amer Majali announced Wednesday that several deals were signed  to export about 2.5 million tonnes of phosphate to India.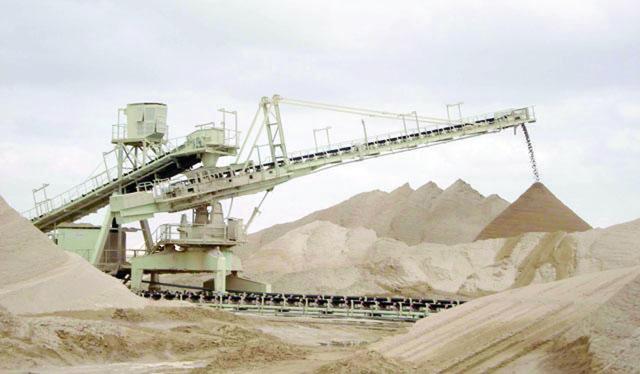 May 27,2018
AMMAN — Brunei-owned Kamil Holdings Limited sold its stake in the Jordan Phosphate Mines Company (JPMC) to Indian companies, which totals 37
Newsletter
Get top stories and blog posts emailed to you each day.