You are here
'Individuals pay 70% of income to cover increasing debts'
By JT - Oct 01,2017 - Last updated at Oct 01,2017
AMMAN — Individuals' debts, including loans for consumption and housing purposes, increased by JD1 billion in 2016 without any raise in salaries, President of the Amman Chamber of Commerce (ACC) Issa Murad said on Sunday.
He said that the growing debts have become a source of worry to the national economy as such a situation negatively reflects on the purchasing power of citizens and the outlook of the commercial sector, calling for an official intervention to address the issue, the Jordan News Agency, Petra, reported.
Murad, who is also a senator, warned against an increase in the debt ratio, which currently stands at 70 per cent of citizens' annual income.
The total value of bad cheques is shocking, he said, noting that it stood at JD1.1 billion in the first eight months of the year, JD651 million of which represented bounced cheques for insufficient account, the ACC president said, stressing that the Jordanian economy cannot cope with such figures.
Murad also referred to the market recession that started more than two years ago and has adversely affected the commercial activity in the Kingdom, in addition to the stumbling companies that can no longer honour their contracts.
He called on the government to alleviate some burdens off the shoulder of the commercial sector to help it overcome the challenges imposed by the low purchasing power of consumers, stressing that the sector "badly needs" flexible measures to reduce its financial burdens. He did not name specific demands.
The president also called on the government to take new procedures to stimulate the real estate sector, which, he said, is going through a big recession, by reconsidering the fees of ownership transfer.
Related Articles
Aug 18,2014
The Social Security Corporation (SSC) plans to file lawsuits against private and public institutions with unpaid subscriptions unless they coordinate with the corporation for a payment plan, an official said on Monday.
Nov 06,2021
AMMAN — "White Friday" deals and offers in stores, commercial centres, shopping malls and outlet shops will start on November 24 and will la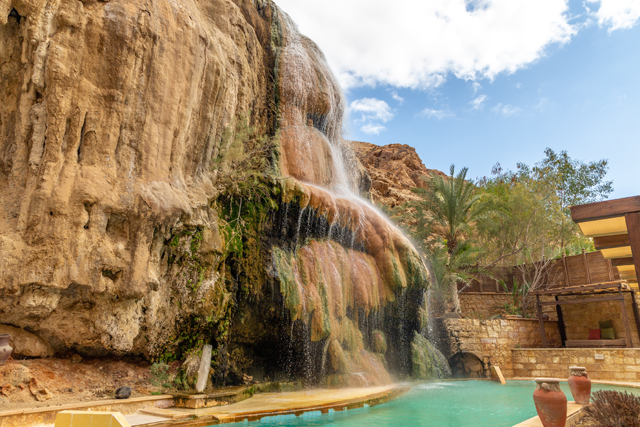 Dec 03,2023
AMMAN — Over 70 per cent of reservations in the country's tourism sector have been cancelled in the wake of the Israeli aggression on Gaza,