You are here
Internationally acclaimed Ukrainian artist says visit to Jordan 'a dream come true'
By Sawsan Tabazah - Dec 19,2016 - Last updated at Dec 19,2016
Ivan Marchuk's 'Voice of My Soul' painting on display at the Ukrainian embassy in Amman last week (Photo by Sawsan Tabazah)
AMMAN — Eighty-year-old Ukrainian artist Ivan Marchuk, internationally acclaimed for his distinctive style of painting, said he was in awe of the picturesque scenes in the Baptism Site.
Marchuk, who exhibited some of his works at the Ukrainian embassy in Amman last Thursday, said the narrow path leading to the Jordan River, surrounded by trees reminded him of some of his paintings.
"My technique in painting is very unique, and nobody paints like me, but here in Jordan, nature was doing the same job," the artist, who was included in "the top 100 geniuses of our time" list in 2007 by The Daily Telegraph, told The Jordan Times.
Marchuk, exhibited his famous piece "Voice of My Soul", along with other artworks depicting scenes from nature.
"I have 12 circles of my work. [I have] adopted completely different styles, and those who attend my exhibitions can't [tell] that they are by the same painter," the artist, who has held 136 exhibitions, said.
The exhibition in Amman, he explained, only showcased examples from "two circles: the portraits, such as 'Voice of My Soul' and sceneries of winter, night and trees".
Earlier this month, Marchuk showcased his paintings at a hotel at the Dead Sea. He said the visit to Jordan and the Dead Sea is a dream that came true.
Although he did not involve himself in the art scene during Soviet rule, the prolific artist has produced over 5,000 works.
"I am obsessed with my work. Obsession is my inspiration," Marchuk said.
Ukrainian-Jordanian Friendship Society President Mazen Al Jamal said that such cultural events are part of efforts to boost ties between the two countries and to introduce Jordanians to Ukraine.
Ukrainian Ambassador Sergiy Pasko and Minister of Political and Parliamentary Affairs and Minister of State Musa Maaytah also toured the exhibition.
Related Articles
May 14,2023
AMMAN — Recognising the power of images to tell the stories of refugees, photography institute Darat Al Tasweer and the Jesuit Refugee Servi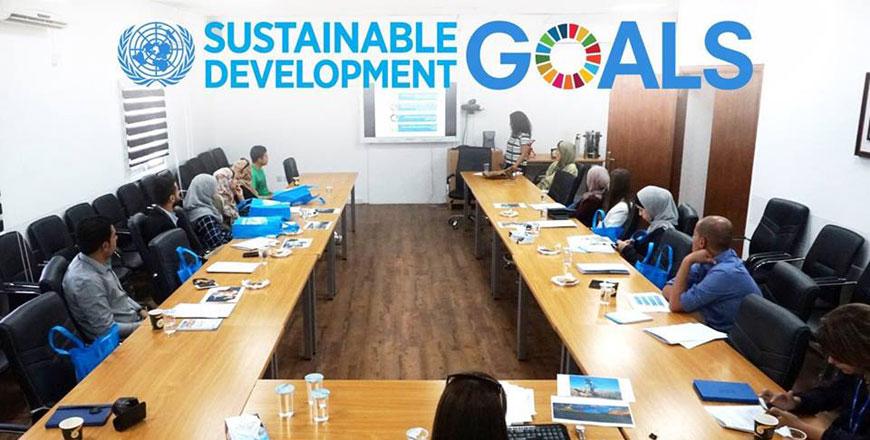 Sep 25,2017
AMMAN — "I always believed that if I want to do something with real impact, I have to use my passion.
Jun 29,2015
AMMAN — The UN Refugee Agency has launched online campaign "Voices for Refugees" to mobilise support for internally displaced people and ref