You are here
JD1.5m agreement signed to implement energy conservation project for Aqaba hotels
By JT - Jul 21,2022 - Last updated at Jul 21,2022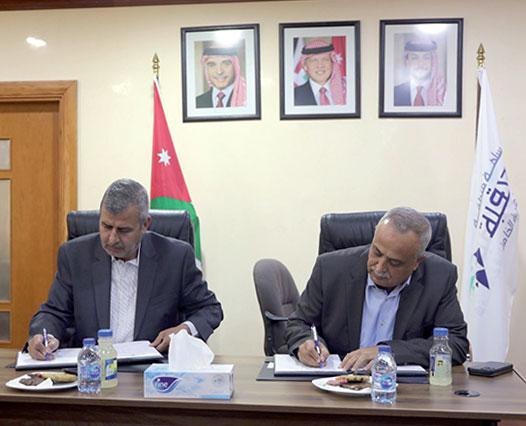 Minister of Energy and Mineral Resources Saleh Kharabsheh and ASEZA Chief Commissioner Nayef Bakhit sign an agreement to support Aqaba hotels in energy conservation on Thursday (Petra photo)
AMMAN — The Ministry of Energy and Mineral Resources' Jordan Renewable Energy and Energy Efficiency Fund (JREEEF) and the Aqaba Special Economic Zone Authority (ASEZA) signed an agreement on Thursday to support Aqaba hotels through implementing a JD1.5-million energy conservation project.
The project is part of the first phase of energy conservation efforts in Aqaba hotels, the Jordan News Agency, Petra, reported.
Under the agreement, signed by Minister of Energy and Mineral Resources Saleh Kharabsheh, who is also the chairman of JREEEF, and the chief commissioner of ASEZA, Nayef Bakhit, the ministry and ASEZA will contribute to 50 per cent of the project's costs, worth JD1.5 million.
Also under the agreement, UNDP has offered a grant of JD100,000 to conduct energy audits for the hotels, as well as to provide technical and logistical support to implement the project, in cooperation with the fund.
The JREEEF-implemented project for supporting Aqaba hotel energy conservation programmes has helped cut the targeted hotels' energy bills by 60 per cent, Kharabsheh said, highlighting the importance of ASEZA's cooperation to serve port city's business sector.
Bakhit highlighted the authority's efforts to increase Aqaba hotels' competitiveness, commending the partnership with the ministry.
Rasmi Hamzeh, CEO of JREEEF, said that the first phase will include 12 hotels at a total cost of JD3 million, noting that the fund and the authority will cover 50 per cent of the total cost of the project.
Head of Environment, Climate Change and Disaster Risk Reduction at UNDP Nidal Oran commended the partnership with JREEEF and ASEZA, which will help support and improve Aqaba's accommodation sector.
Related Articles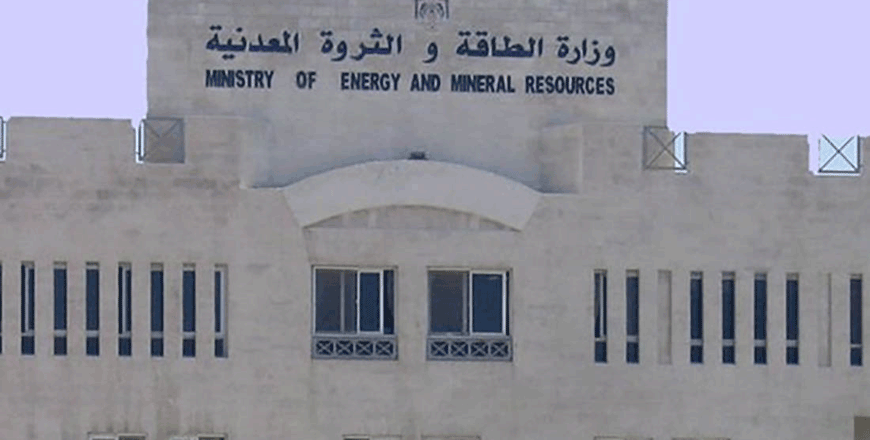 Jun 23,2023
AMMAN — The Energy Ministry on Thursday signed a memorandum of understanding (MoU) with 11 Aqaba-based hotels within its JD3-million hotel s
Jun 02,2022
AMMAN — Minister of Energy and Mineral Resources Saleh Kharabsheh on Thursday launched the national programme for rationalising and co
Aug 25,2019
AMMAN — The Ministry of Energy and Minerals on Sunday said that it is set to implement an energy conservation programme in 48 hotels across