You are here
Jordan renews support for Saudi Arabia, criticism of Tehran
By Omar Obeidat - Jan 04,2016 - Last updated at Jan 04,2016
AMMAN – Jordan on Monday reiterated its support for Saudi Arabia, which broke off its diplomatic ties with Iran over Riyadh's execution of a Shiite cleric.
Asked whether the Kingdom would follow in the steps of Riyadh and other Arab countries and sever its ties with Tehran, an official source renewed the country's stand, saying in remarks to The Jordan Times that Jordan backs Saudi Arabia and all pan-Arab causes.
Jordan is against meddling in internal affairs of other states, the official source said, calling for respecting the Vienna Convention on Diplomatic Relations, which stipulates that a host country must protect the mission from intrusion or damage.
He was referring to the storming of the Saudi embassy in Tehran and consulate in Mashhad, which Amman condemned immediately Saturday.
Late Sunday, Saudi Arabia broke off its ties with Iran, giving Iranian diplomats 48 hours to leave the country, after protesters set fire to its embassy in Tehran and a consulate in second city Mashhad.
Bahrain and Sudan followed suit on Monday, while Moscow offered to act as an intermediary between Riyadh and Tehran.
The United Arab Emirates also downgraded its ties, recalling its envoy from Tehran and reducing the number of its diplomats in the Islamic republic.
The row that erupted between Riyadh and Tehran started following Saudi Arabia's execution Saturday of prominent Shiite cleric Sheikh Nimr Al Nimr. He was executed along with 46 others. Saudi Arabia said they were charged with terrorism.
Related Articles
Jan 05,2016
AMMAN — The Lower House on Tuesday called on Iran to ease off its anti-Saudi rhetoric and stop targeting the security of Gulf states.Reading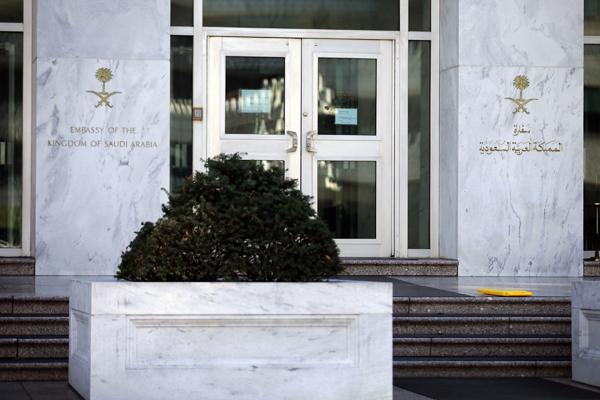 Jan 05,2016
RIYADH — Tensions between Saudi Arabia and Iran erupted into a full-blown diplomatic crisis on Monday as Riyadh and its Sunni Arab allies cu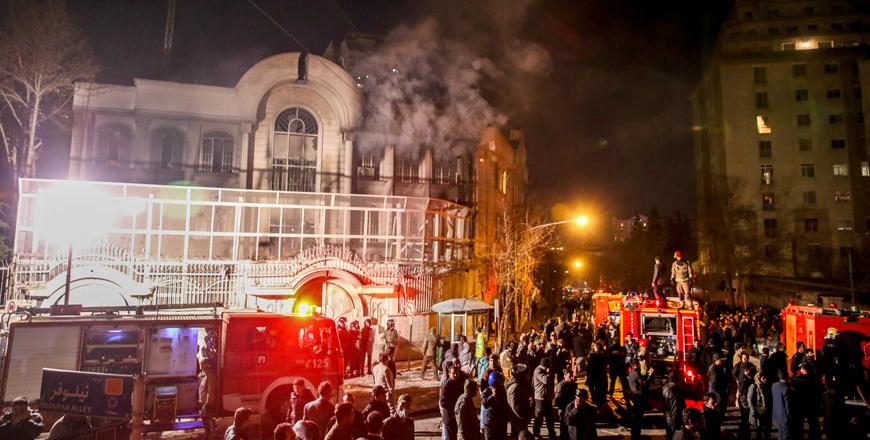 Jan 03,2016
DUBAI/RIYADH — Saudi Arabia said on Sunday it had severed ties with Iran over the storming of its embassy.Foreign Minister Adel Al Jubeir to
Newsletter
Get top stories and blog posts emailed to you each day.