You are here
Jordan welcomes UNESCO vote in favour of Palestine
By Mohammad Ghazal - May 03,2017 - Last updated at May 03,2017
AMMAN — Jordan on Wednesday said UNESCO's vote in favour of a Jerusalem item in the draft resolution "Occupied Palestine" reasserting previous decisions, shows growing world commitment to this very important issue.
"The UNESCO's decision also highlights the need for a historic and comprehensive solution to the Palestinian-Israeli conflict, so both countries can live in peace and security as neighbours," Minister of State for Media Affairs Mohammad Momani told The Jordan Times Wednesday.
Tweeting on his official account following the decision, Minister of Foreign Affairs Ayman Safadi said Jordan highly valued such a decision.
"UNESCO rejects Israel's measures and occupation of East Jerusalem in milestone resolution adopted with significant majority. Grateful," the foreign minister tweeted.
On Wednesday, the Foreign Ministry posted several tweets on the key elements of the resolution outlining its significance and components.
In its 201st session, being held in Paris, UNESCO's Executive Board voted on Tuesday with a majority in favour of the Jerusalem item in the draft resolution titled "Occupied Palestine".
The decision reaffirms the authentic Arab and Islamic identity of Jerusalem and its holy sites and stresses that "all legislative and administrative measures and actions taken by Israel, the occupying power, which have altered or purport to alter the character and status of the holy city of Jerusalem, and in particular the 'basic law' on Jerusalem, are null and void and must be rescinded forthwith".
The draft decision also recalled the provisions of the four Geneva Conventions (1949) and their additional protocols (1977), the 1907 Hague Regulations on Land Warfare, the Hague Convention for the Protection of Cultural Property in the Event of Armed Conflict (1954) and its additional protocols, among others.
It stated that nothing in the current decision, which aims, among other things, at safeguarding the cultural heritage of Palestine and the distinctive character of East Jerusalem, "shall in any way affect the relevant Security Council and United Nations resolutions and decisions on the legal status of Palestine and Jerusalem, including United Nations Security Council Resolution 2334 [2016]".
The draft decision
reaffirmed the importance of the Old City of Jerusalem and its Walls for the three monotheistic religions.
The resolution also regretted the failure of the Israeli occupying authorities to cease the persistent excavations, tunneling, works and projects in East Jerusalem, particularly in and around the Old City of Jerusalem, which are illegal under international law.
Related Articles
May 03,2017
AMMAN — UNESCO's Executive Board on Tuesday, in its 201st session being held in Paris currently, voted with a majority in favour of a Jerusa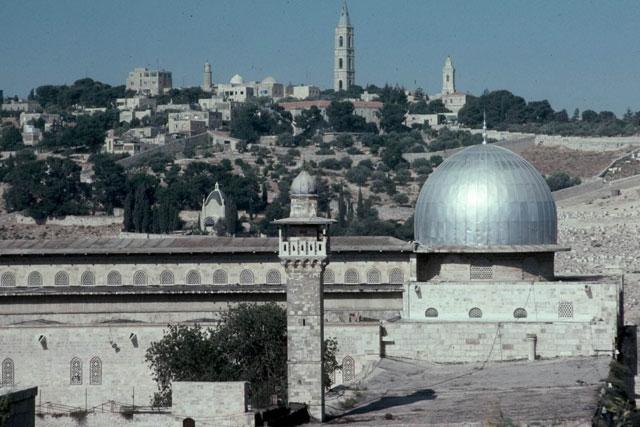 Oct 28,2014
The executive board of UNESCO on Tuesday endorsed draft resolutions that Jordan and Palestine have jointly presented, with Arab, Islamic and international support.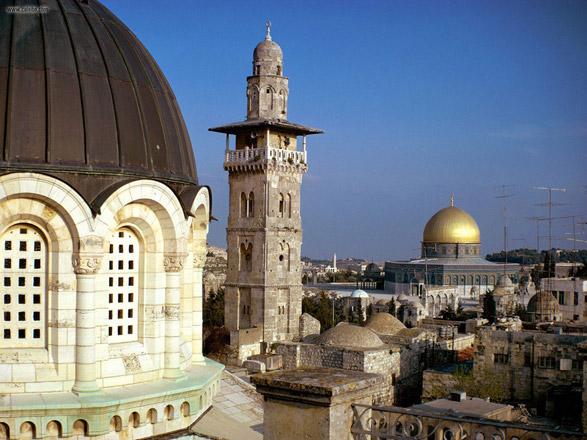 Jul 05,2017
AMMAN — The UNESCO's World Heritage Committee decision which the agency adopted on Tuesday night on the old town of Jerusalem and its walls
Newsletter
Get top stories and blog posts emailed to you each day.