You are here
King endorses new elections bill
By JT - Mar 13,2016 - Last updated at Mar 13,2016
AMMAN — A Royal Decree was issued on Sunday endorsing the 2015 Elections Law, the Jordan News Agency, Petra, reported.
The two Houses of Parliament have passed the bill with minor changes. It will go into effect after it is published in the Official Gazette.
The notorious one-person, one-vote electoral system, which was introduced in 1993, is now history, under the version of the law adopted by both Houses and approved by the King.
The bill is based on an at-large voting system, in which candidates can run for parliamentary elections on one large multimember ticket.
The bill divides the Kingdom into 23 electoral districts, one for each of the 12 governorates, except for Amman which was split into five districts, Irbid into four and Zarqa into two.
Each of the three badia districts (northern, central and southern) was considered a governorate for the purposes of the bill, a key component of the country's political reform process.
The draft law allocates 115 seats for the constituencies and 15 seats for a women's quota, one seat for each governorate and one seat for each of the three badia districts.
The draft law also stipulates that the ticket includes no less than three candidates and does not exceed the number of seats allocated for the constituency in which the ticket is competing.
Under the bill, each eligible voter can only pick one list and has then to name the candidate(s) he/she has chosen from the ticket.
The Senate made an amendment to Article 66 of the bill to resolve any expected case of vacancies in the current seats of the Lower House's after the draft law is put into force by keeping the provisions under which the current House was elected valid until the end of its mandate, for whatever reason. The House agreed.
Under this amendment, all procedures and regulations under which the current Lower House was elected will remain valid even after the cancellation of the 2012 Elections Law with the publication of the new law.
Related Articles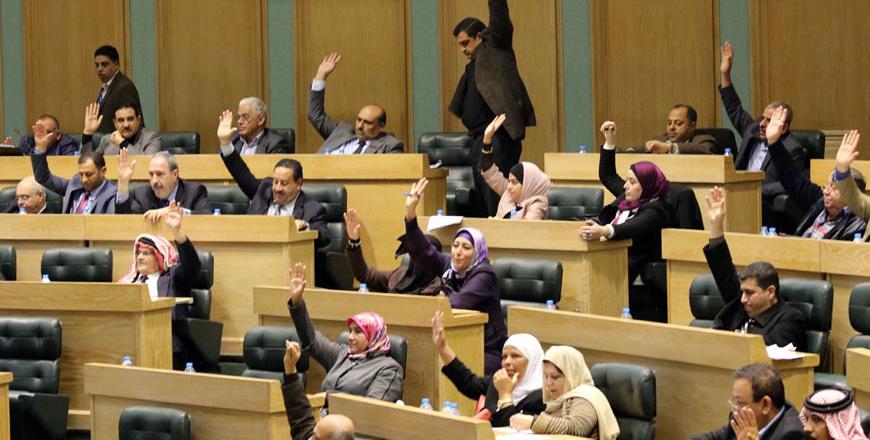 Feb 23,2016
AMMAN — The Lower House on Tuesday passed the draft 2015 parliamentary elections law with minor changes following six marathon sessions that
Mar 06,2016
AMMAN — The Lower House on Sunday endorsed the Upper House's amendments to the 2015 elections law, the last in a reform-oriented legislative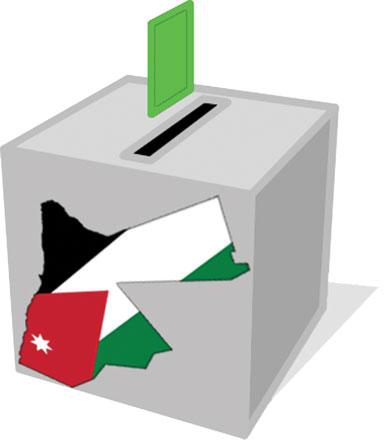 May 23,2016
AMMAN — The Council of Ministers on Sunday endorsed the draft electoral constituency by-law, the Jordan News Agency, Petra, reported.The dec