You are here
Korean music concert held in Amman
By JT - Sep 17,2023 - Last updated at Sep 17,2023
AMMAN — Jordanian fans of K-drama and K-pop enjoyed a concert hosted by the Korean embassy in Amman on Wednesday under the name "K-DRAMA meets Classical Music".
The concert sought to combine the music of Korean popular dramas with classical form, according to an embassy statement.
Most of the lists were from "Shade of Love '' by German composer Marco Hertenstein and produced by Deutsche Gramophone.
Swiss Flutist Philipp Jundt, who led the concert, is one of the album's producers.
The event was held at the Al Hussein Cultural Centre in Ras Al Ain
Related Articles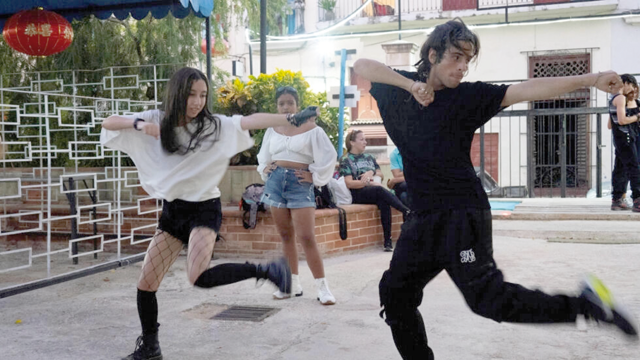 Nov 07,2023
HAVANA — In Cuba, the home of salsa, young people are being seduced by a music phenomenon from a place that could hardly be more geogr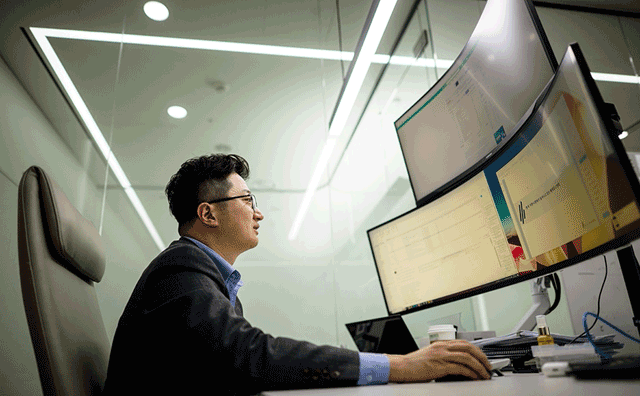 Mar 09,2023
SEOUL, South Korea — It is the kind of K-drama that rivets millions of viewers — bitter boardroom battles, expensive lawyers, hostile takeov
Apr 07,2015
Renowned Spanish pianist Pablo Galdo is scheduled to perform a one-hour musical concert at the Royal Cultural Centre in the capital on Wednesday to promote classical music.