You are here
'Majority of Jordanians ill-informed about elections'
Authorities say they did their part in educating public, blaming apathy among 'uninterested' citizens
By Dana Al Emam - Jul 13,2017 - Last updated at Jul 13,2017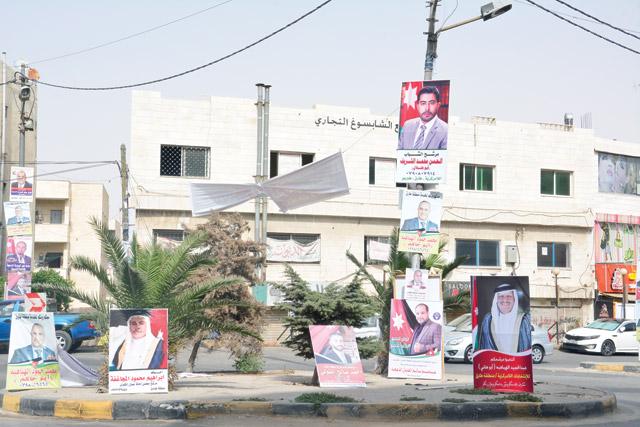 Election campaign posters are seen in an Amman square this week (Photo by Amjad Ghsoun)
AMMAN — While a recent poll claims that Jordanians are "uninformed and ill-prepared" for the upcoming local and municipal elections, authorities say they have done their fair share of awareness raising, but those not willing to participate do not put efforts into learning about the regulations.
The poll, carried out by the International Republican Institute's Centre for Insights in Survey Research, found that 68 per cent of respondents do not know that municipalities have been divided into a number of elected local councils under the new Municipalities Law.
Seventy-four per cent are also unaware of the Decentralisation Law, under which governorate councils will be elected for the first time in Jordan's history, according to the results, which were sent in a statement to The Jordan Times on Thursday.
The poll found that 67 per cent of respondents are unaware that the elections for mayorship and the membership of the local and governorate councils will use separate ballots.
Asked if they would vote in the August 15 elections, 23 per cent said they definitely will, 22 per cent said they probably will, 19 per cent said they probably will not and 29 per cent said they
definitely will not.
Polling was conducted between May 22 and 25 among a sample of 1,000 adults above 18, through personal interviews in participants' homes.
The response rate for the survey, which was designed, coordinated and analysed by the Middle East Marketing and Research Consultants and funded by the USAID, stood at 91 per cent, according to the poll organisers.
"This survey indicates a worrying lack of understanding of the institutional changes that will be implemented in the upcoming local elections," said IRI Resident Programme Director in Jordan Ramsey Day, as quoted in the statement.
"If the government is to achieve any positive change with these reforms, it is vital that it takes steps to educate the public and demonstrate its responsiveness to citizen concerns both before and after the elections," he added.
Commenting on the survey's findings, the Independent Election Commission's (IEC) Spokesperson Jihad Momani said the current Municipalities Law was endorsed in 2015 and published in most newspapers and websites at the time. Therefore, those interested have had enough time to learn about it.
He added that, despite the newness of the Decentralisation Law, the IEC has designed and implemented an extensive awareness campaign across the country with its partners.
These efforts included cross-country online and offline "simplified explanations" of regulations governing the twin elections, he said, adding that the commission's door-to-door awareness campaign has involved some 20,000 volunteers in all the country's villages and remote areas.
Meanwhile, he noted that the IEC is tasked to implement the regulatory by-laws for the elections, as well as conducting and managing the elections, and noted that awareness efforts are a duty that the commission shares with numerous partners.
"There is a group that does not want to learn the laws or take part in the elections, yet complains about not knowing the law," he stated, adding that a detailed reading of the law does not take more than an hour.
Government
Although nearly 30 per cent of respondents said that they think the current ministerial team has not been able to fulfil its duties at all since it took office, 25 per cent of the sample said they do not care about political reform in Jordan at all.
Nearly 40 per cent of respondents rated a prosperous economy as a more important matter than a democratic system of government.
Economy
Price hikes and the "weak economy" were the main reasons why nearly half of the surveyed sample said they consider things in Jordan to be going mostly or somewhat in the wrong direction.
Half of the surveyed said their families' income covers household expenses but does not allow them to save up any money.
Finally, 82 per cent said they have delayed major purchases over the past 12 months in order to meet their expenses, adding that food amounts up to 30 per cent of the household's budget.
up
18 users have voted, including you.
Related Articles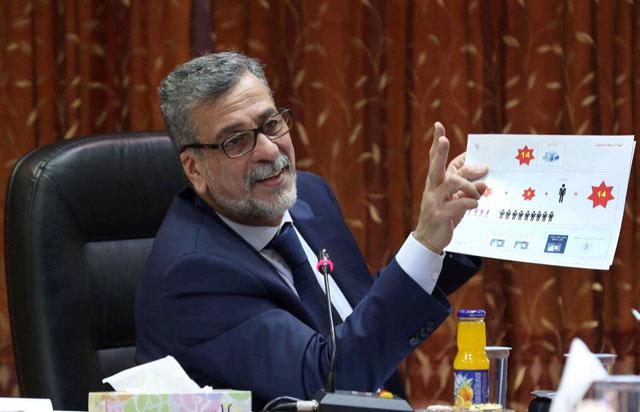 Mar 08,2017
AMMAN — With the municipal and governorate council elections five months away, preparations are in "full swing" to ensure a smooth electoral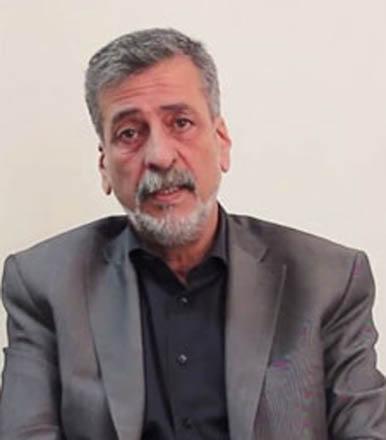 Jun 14,2017
AMMAN — Jordan is building on its previous electoral achievements in order to advance democracy and expand popular participation in the deci
Aug 13,2017
AMMAN — Eighty-four per cent of Jordanians are confident that the Independent Elections Commission (IEC) can administer the August 15 munici
Newsletter
Get top stories and blog posts emailed to you each day.