You are here
Medical bills of Yemenis wounded in war top JD10m
By Dana Al Emam - Sep 16,2015 - Last updated at Sep 16,2015
In this file photo, an unidentified Yemeni patient receives treatment at a hospital in Amman (Photo by Muath Freij)
AMMAN — The cost of treating around 250 war injured Yemenis has nearly reached JD10 million, a sector representative said Wednesday, as 300 others were still receiving medical attention in Jordan.
Private Hospitals Association (PHA) President Fawzi Hammouri said Yemeni Health Minister Nasser Baoun on Tuesday visited Yeminis receiving medical care in Jordanian hospitals and discussed payment methods with concerned parties.
"Baoun commended the quality of health services provided to Yemeni war patients in Jordan and said the Yemeni government, with the support of Gulf Cooperation Council, is committed to reconciling part of the bill in the upcoming few days," Hammouri told The Jordan Times over phone.
On Wednesday, an aircraft carrying around 90 treated Yemenis left the Kingdom for Yemen, according to the physician, who added that the "relatively short" treatment periods for Yemenis are allowing Jordan to receive new war patients without putting pressure on its medical facilities.
The fighting in Yemen has so far killed more than 4,500 people, many of them civilians, according to Reuters.
The majority of the remaining 300 cases were received after being handled incorrectly in Yemen or were infected due to the sanitary standards in the previous healthcare facilities in which they were treated.
"We expect to receive thousands more injured Yemenis," Hammouri said, as the medical expertise, high quality hospitals and competitive prices of healthcare services in Jordan stand as the competitive edge that lead Yemenis and Arabs citizens to seek treatment in the Kingdom.
Over 55,000 Libyans had also been treated in the Kingdom's hospitals, with a total cost of over JD140 million.
"It is our duty to provide quality services that save lives," he said, adding that Jordanian doctors and medical staff have built their expertise in dealing with war patients throughout years of receiving such patients from various hot zones in the region.
Related Articles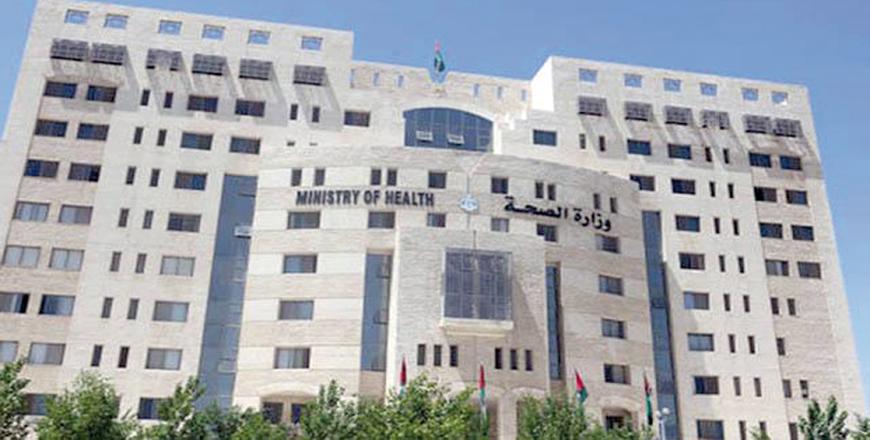 Nov 29,2020
AMMAN — The government has approved Himmat Watan (A Nation's Effort) Fund's recommendation to allocate JD10 million to sustain Health Minist
Mar 30,2020
AMMAN —The Agricultural Credit Corporation has approved a decision to grant loans valued at JD10 million with zero interest rates to farmers
Dec 27,2014
Implementation of a JD10 million project to annually supply Karak Governorate with 5 million cubic metres (mcm) of water commenced on Saturday.