You are here
MPs reject 'unexceptional' excuse for medical error
By Raed Omari - Mar 20,2018 - Last updated at Mar 20,2018
AMMAN — The Lower House on Tuesday reworded a provision in the draft medical accountability law, removing the phrase "non-extraordinary circumstances" from definition of medical errors.
As worded by the government and approved by a majority of MPs, "medical error" is defined as any "action or inaction by the healthcare provider inconsistent with professional rules that causes harm or damage to patients".
Lawmakers rejected the House's Health Committee's definition of the medical error as "any action or inaction [carelessness] committed by healthcare provider during "non-extraordinary circumstances" which causes harm to patients.
Head of the Health Committee Ibrahim Ebdour said that the panel has held several brainstorming meetings with all concerned parties, including the government and the Medical Association, to come up with a "comprehensive and concise version".
MPs also passed a provision in the law banning the detention of "medical error perpetrators" unless under a court ruling.
The law, as per its annexed validating reasons, aims at improving the medical services on the local and international levels through putting in place a concise definition of the professional standards of the medical profession and ensuring legal protection for patients in the event of medical malpractices.
Also on Tuesday, the House's 14-member Reform bloc submitted a memorandum, suggesting an amendment to the General Tax Law, removing the government's powers to sanction, increase or even cancel taxes with getting MP's approval.
The chamber's largest bloc cited Article 95 of the Constitution granting a minimum of 10 senators or deputies the right to propose or amend any law.
Related Articles
May 25,2015
AMMAN — Royal Medical Services Director Maj. Gen.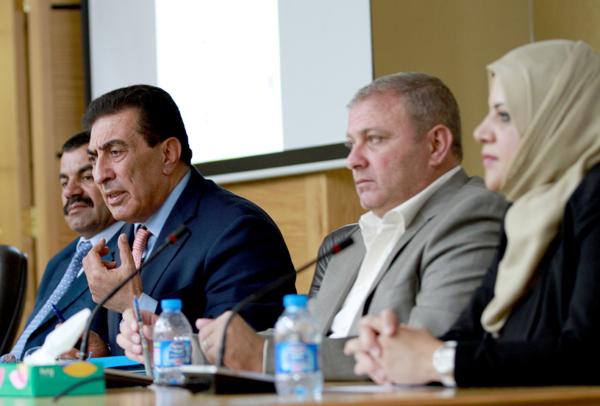 May 23,2016
AMMAN — MPs have deliberated a total of 37 laws in the 49 sessions held during the Lower House's third ordinary session, the Chamber's Speak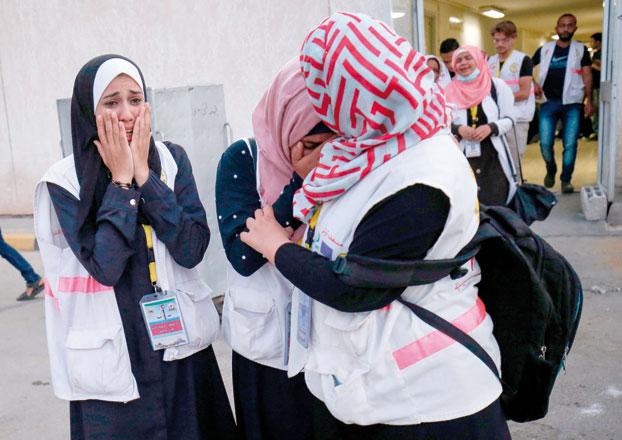 Jun 02,2018
GAZA CITY, Palestinian Territories — Thousands of Palestinians attended the funeral on Saturday of a young female volunteer medic killed by
Newsletter
Get top stories and blog posts emailed to you each day.