You are here
New Cabinet includes record five women ministers
By Hind Joucka - Mar 02,2015 - Last updated at Mar 02,2015
AMMAN — With the second reshuffle of Prime Minister Abdullah Ensour's Cabinet, the government now includes a record five women ministers, which a women's rights activist described on Monday as a positive sign.
General Federation for Jordanian Women President Nuha Maayta said that although Ensour's decision is an encouraging step forward, the inclusion of women in government is still considerably disproportionate to the presence of their male counterparts.
The reshuffle saw Majd Shweikeh appointed as ICT minister and Maha Ali as minister of industry, trade and supply, joining Transport Minister Lina Shbeeb, Social Development Minister Reem Abu Hassan and Culture Minister Lana Mamkegh.
"We are very optimistic… and this is a great step forward. However, we have to work on including more women in the government as this still a small number," Maayta said.
"We are definitely anticipating a higher number of women ministers and government officials in the future in both executive and legislative branches, either through elections or through appointment," she told the Jordan Times.
Maayta, nevertheless, was optimistic about the fact that women are branching out into different sectors of the government.
"The fact that Shweikeh and Ali have been appointed to ministries that are deemed as unconventional to be headed by women ministers is very aspiring for the future of women's participation at this stage."
Despite being in a patriarchal society where social cultures prevail, women in Jordan have been making progress to be an influential part of political discussion, Maayta noted.
"Jordanian women have reached these positions through their education and their hard work. They have proved time and time again to be up to the responsibility in different sectors."
The highest ministerial post to be assumed by a woman in Jordan was in 1999 when planning former minister Rima Khalaf served as deputy prime minister for almost two years.
Four previous governments under King Abdullah's rule included four women ministers.
In 2007, Nader Dahabi's government included women as ministers of planning, culture, social development and tourism.
In 2004, Faisal Fayez chose four women for his team. They served in the ICT, tourism, municipal affairs and culture ministries. The minister of culture also served as government spokesperson.
Following Fayez's government, Adnan Badran had four women serving in his Cabinet. They assumed the ICT, tourism, culture and planning portfolios.
Related Articles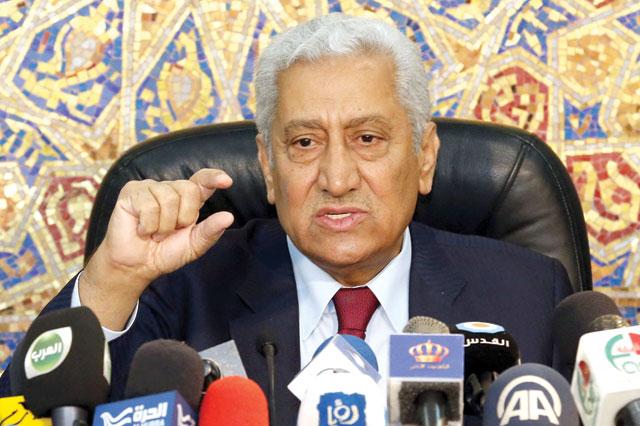 Mar 02,2015
A Royal Decree was issued on Monday approving Prime Minister Abdullah Ensour's second Cabinet reshuffle.
Dec 31,2015
In March, a Cabinet reshuffle saw five new ministers, including two women, joining the government, while four others left their posts.
Mar 02,2015
A Royal Decree was issued on Monday approving Prime Minister Abdullah Ensour's second Cabinet reshuffle.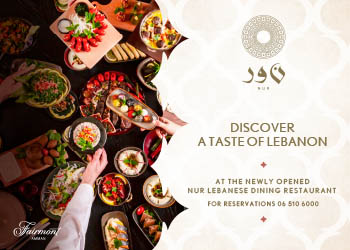 Newsletter
Get top stories and blog posts emailed to you each day.