You are here
New technology uses solar panels to produce drinking water
By Hana Namrouqa - Oct 08,2016 - Last updated at Oct 09,2016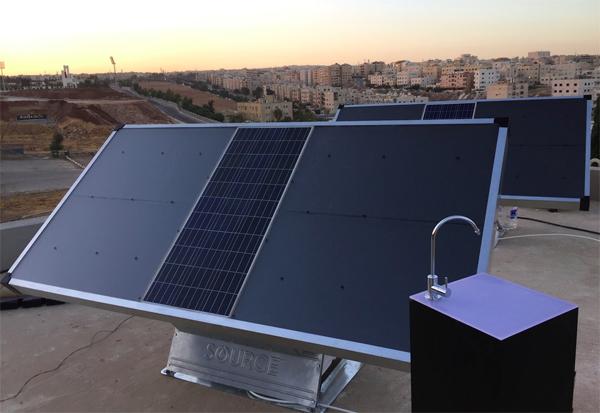 Solar panels installed at the Royal Court in Amman (Photo courtesy of Zero Mass)
AMMAN — Solar panels in Jordan are now being used not only to generate electricity, but also to provide clean drinking water, using only sunlight and air.
The technology uses solar panels to harness solar energy and water vapour in the air to generate clean and fresh drinking water, according to Cody Friesen, CEO and founder of Zero Mass, a US-based start-up which transferred the technology to Jordan.
The Royal Court and the King Hussein Business Park are now fitted with Source, the name of the product which concentrates, mineralises and pumps the drinking water to in-home taps after generating it from sunlight and water vapour, Friesen told The Jordan Times in a recent interview.
"Two panels at each site generate five litres of drinking water per day," he said.
The company carried out a pilot project in August 2015 in cooperation with the King Abdullah II Design and Development Bureau (KADDB) before installing the solar panels at both locations late last week, he added.
Panels were installed under the pilot project across the Kingdom from the north to the south in Mafraq, Safawi, the Arab Valley Dam, Amman, Kafrain, Maan and Aqaba, according to Friesen, who noted that the units were decommissioned six months later to understand how they function.
"So now we have installed the production units, which are up and running producing water today," Friesen said.
Drinking water can be generated from "Source" all-year-round, according to the CEO, who noted that the company is based in Scottsdale, Arizona, which has much drier weather than Jordan.
"We intend here, as we scale, for the technology to be on homes; each two-square-metre-panel produces five litres of drinking water per day," Friesen said, highlighting that the number of solar panels depends on the amount of drinking water people need.
The company has hired a vice president for business development in Amman, who is working to develop relationships with KADDB, the Ministry of Education and residential solar installers.
"Solar is already a big deal in Jordan and growing, and a big partner for us in any country that we are in are the solar installers; because when somebody buys, let's say, 5 kilowatts of solar for their roof, they can easily tag on solar water, they can have solar electricity and solar water in one installation," Friesen said.
He added that given the economic stability of Jordan and the ease of doing business in the Kingdom, the company is looking into establishing an office in Amman and a manufacturing site in the country to service the Middle East and North Africa.
Friesen underscored that his start-up has just been awarded a grant from USAID to supply panels to refugees in northern Jordan and in Lebanon, noting that they will start by the end of the year.
Related Articles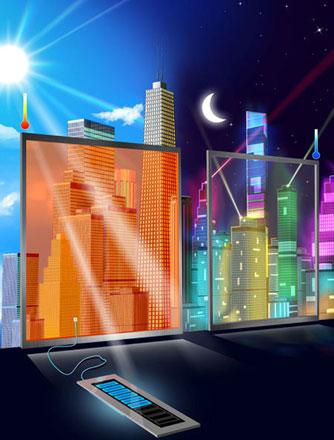 Feb 23,2018
BERKELEY, California — When it comes to a sustainable future, scientists are not seeing clearly.Researchers have developed a new type of tin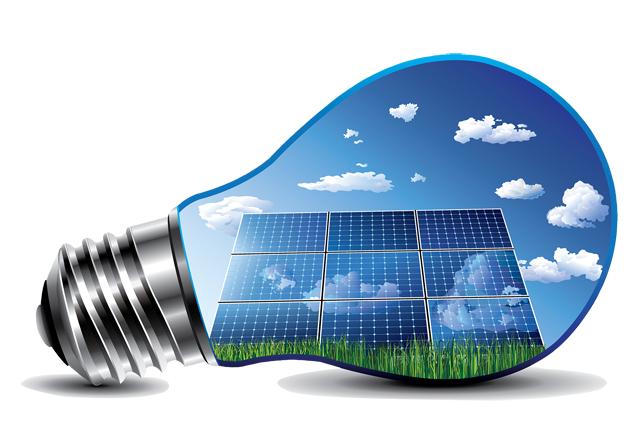 Apr 01,2017
ROME — With scorching summer temperatures and little rainfall, the barren scrublands around the Port of Aqaba in Jordan, one of the wo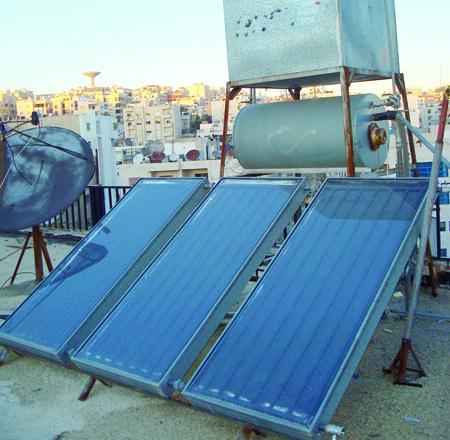 Aug 25,2014
Two seminars slated for Tuesday and Wednesday will promote household use of photovoltaic systems to produce electricity from solar power.
Newsletter
Get top stories and blog posts emailed to you each day.