You are here
Planned oil shale project to produce up to 40,000 barrels per day
By Mohammad Ghazal - Nov 05,2014 - Last updated at Nov 05,2014
AMMAN — The government will sign a memorandum of understanding within a week for the production of up to 40,000 barrels per day of oil from oil shale, Energy Minister Mohammad Hamed said Wednesday.
The Cabinet approved signing the memorandum with Al Qamar for Energy & Infrastructure Ltd., which is a consortium of companies working in sectors such as oil and gas, oil shale, wind energy and solar energy.
Al Qamar and its affiliated companies have a net worth of $13 billion.
"Once we sign the memorandum of understanding, the company will have 24 months to conduct studies related to the implementation of the project, after which we will sign the agreement," Hamed told The Jordan Times.
Al Qamar will work on a total area of 64.3 square kilometres in Attarat Um Ghadran, using UTT 3000 technology owned by TTU Galoter L.P. for oil shale recycling, the minister said.
"The company will produce some 10,000 barrels per day starting in 2017 and gradually increase production to reach 40,000 barrels per day," Hamed added.
"This is a very important memorandum for Jordan as it will help us cover part of our oil needs."
Jordan's oil shale deposits exceed 50 billion tonnes, 10 per cent of which can be extracted, according to energy experts.
In remarks in late October, Higher Council for Science and Technology Secretary General Khaled Shraideh said the Kingdom's oil shale reserves rank fifth worldwide in terms of quantity and can cover the country's needs for around 275 years.
Related Articles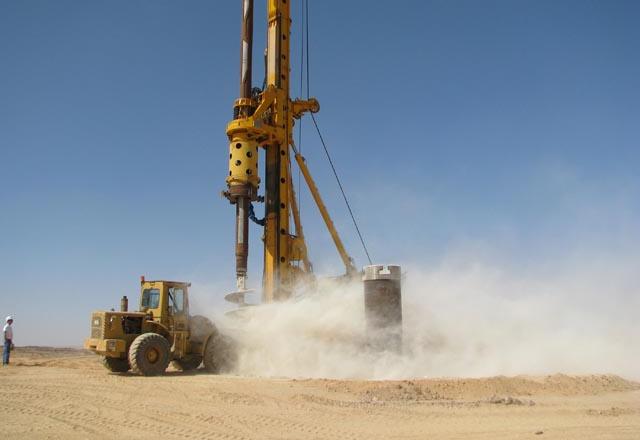 Apr 14,2014
A series of multibillion projects to generate oil from oil shale and build oil shale-fuelled electricity plants will start operation in the next few years, relieving the country's rising energy bill that accounts for 20 per cent of the country's gross domestic product, officials said Monday.
Feb 15,2014
The Saudi Arabian Corporation for Oil Shale is expected to start producing oil from oil shale in Jordan in five years after the Lower House approved agreements it signed with the government.
Feb 10,2015
Czech President Milos Zeman on Tuesday proposed helping the Kingdom in defence, energy and renewable energy projects as well as tourism.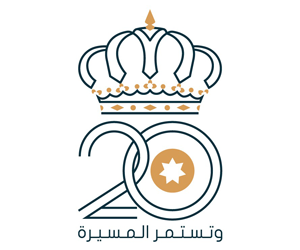 Newsletter
Get top stories and blog posts emailed to you each day.