You are here
'Power load reached unprecedented peak of 3,300MW during heatwave'
Aug 06,2015 - Last updated at Aug 06,2015
The load on the national power grid tends to rise during heatwaves as people use air conditioners and fans extensively (File photo)
AMMAN — The load on the national power grid surged to an unprecedented 3,300 megawatts (MW) on Tuesday during the heatwave that affected the Kingdom this week, the Energy Ministry said Thursday.
The national grid's capacity currently stands at 4,000MW.
In a report on the malfunctions witnessed during the hot spell, which began easing off on Thursday, the ministry said the major incident recorded was the burning of a main cable at the Marka substation, which disrupted the power supply to areas in east Amman.
The fire damaged three transformers which were gradually restored, ending the power outage in areas supplied by the station, said the report, published by the Jordan News Agency, Petra.
The power load tends to rise during heatwaves as people extensively use air conditioners and fans.
A power cut in the Abu Nseir area was due to the burning of a transformer, the ministry said, adding that it was replaced and electricity was restored.
Moreover, the ministry noted that one unit at the Aqaba generation station affiliated with the Central Electricity Generating Company, with a capacity of 130MW is not operating due to a technical problem, while another unit with the same capacity is undergoing maintenance.
This leaves three operating units at the Aqaba station.
The malfunctions reported in the areas supplied by the Jordanian Electric Power Company — covering Amman, Zarqa, Madaba and Balqa governorates — were within the normal average, the ministry said, noting that the same goes for disruptions in the areas covered by the Electricity Distribution Company, which include Karak, Tafileh, Maan and Aqaba governorates, the Jordan Valley and the Kingdom's eastern region.
The malfunctions reported in the areas served by the Irbid District Electricity Company — which supplies the governorates of Irbid, Mafraq, Jerash and Ajloun as well as some parts of Balqa — were limited, according to the report.
Related Articles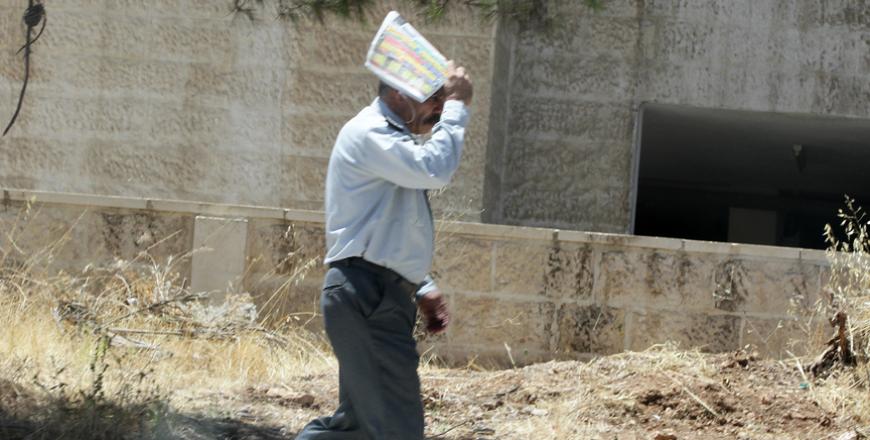 Aug 08,2015
AMMAN — The Energy and Mineral Resources Regulatory Commission (EMRC) said Saturday it dealt with 141 cases of electricity theft during the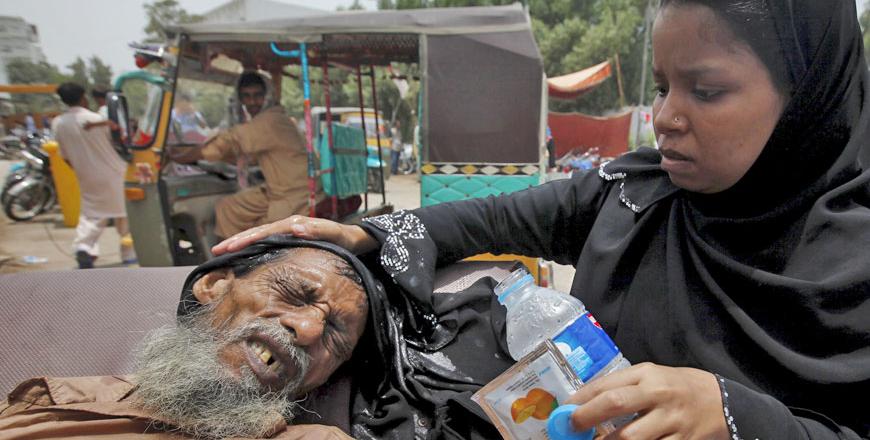 Jun 24,2015
KARACHI, Pakistan — A cool wind from the sea and pre-monsoon rains brought the first signs of respite to southern Pakistan on Wednesday as t
Aug 03,2015
AMMAN — One of three transformers that went down on Sunday, cutting power to several east Amman areas, has been restored and work is under w