You are here
Private school owners, teachers syndicate dismayed by ministry regulations
By Laila Azzeh - Jul 16,2015 - Last updated at Jul 16,2015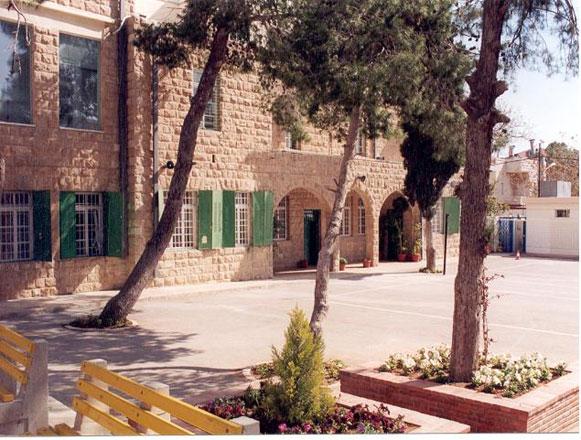 Under new regulations, private schools should calculate the number of students they are allowed to accept based on their area in square metres (File photo)
AMMAN – The Education Ministry recently gave private schools a two-year grace period to rectify their situation, a decision that has been met with an outcry by private school owners and the teachers' syndicate.
Under the regulations, private schools should address any violation related to the physical environment of their premises, including the need to vacate buildings that are deemed residential, and the need to have indoor yards.
Moreover, schools should calculate the number of students they are allowed to accept based on their area in square metres, to make sure that each student has a one-square-metre area in the classroom and two square metres in the yard, according to the instructions.
"These procedures will create many problems for some private schools which have been licensed without any problem, but now are obliged to rectify their situation within a very limited period," Munther Sourani, president of the Private Schools Owners Association, told The Jordan Times on Thursday.
He noted that authorities have licensed these schools and allowed them to operate for a long time without the need to have indoor yards or limit the number of students according to their size.
"Some schools have been bought for JD3 million, but lack indoor yards. What will they be able to do within two years?"
Sourani said schools will be left with the option of letting go of a large number of their students.
"And when students move to another school, their siblings are likely to follow them, leaving schools to incur huge losses," he noted, adding that schools will also have a hard time choosing which students to let go.
"What criteria shall they follow to pick students who should leave the school and those who should remain?"
The Jordan Teachers Association (JTA) stood by private school owners, saying that the government "owes this sector a lot".
According to Nasser Nawasrah, a member of the JTA council, if it were not for private schools, the government would have had to establish around 2,708 schools at a cost of JD1.354 billion.
In addition, JD361 million would have been paid annually to operate the schools.
"According to official figures from last year, 2,708 schools out of the total 6,614 schools in Jordan are private, employing 34,461 teachers," Nawasrah told The Jordan Times.
He added that some 451,139 students study at private schools.
"The new regulations assume that public schools are perfect and now it is time to turn to the private ones," he charged.
Nawasrah called on the Education Ministry to rectify the situation of its schools before focusing on privately owned ones, especially since 24 per cent of its schools are rented.
"The rented buildings are anything but equipped to serve the needs of students and the educational process as a whole," the JTA council member said.
Officials from the Education Ministry and its private education department were not available for comment despite several attempts to contact them.
Related Articles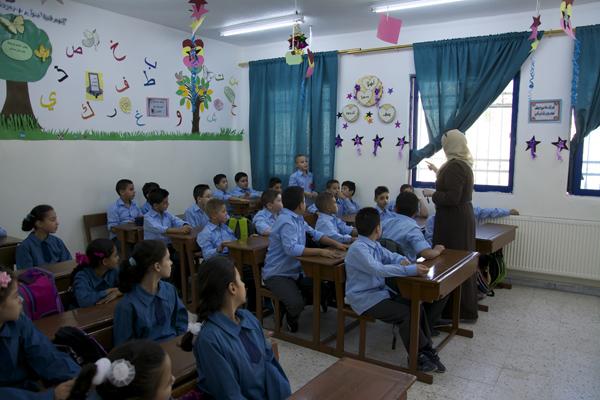 Feb 10,2016
AMMAN — The Private School Owners Association has filed a lawsuit against the government to challenge a by-law on the establishment and lice
Mar 10,2016
AMMAN — The Education Ministry on Thursday said it would sue the Private School Owners Association for publishing "misleading" facts amid a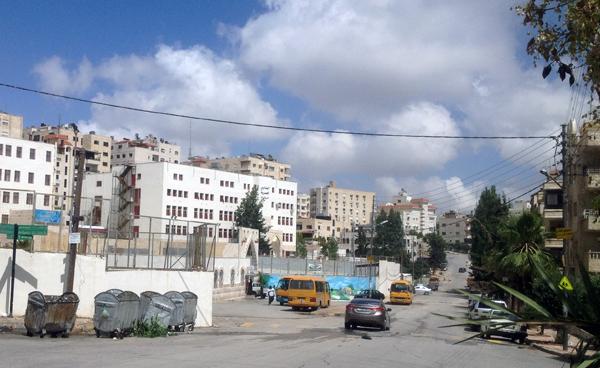 Mar 09,2016
AMMAN — The by-law on the establishment and licensing of private education institutions continues to be a point of dispute between the Educa
Newsletter
Get top stories and blog posts emailed to you each day.