You are here
PSD announces altered traffic routes during Royal wedding procession
By JT - May 29,2023 - Last updated at May 29,2023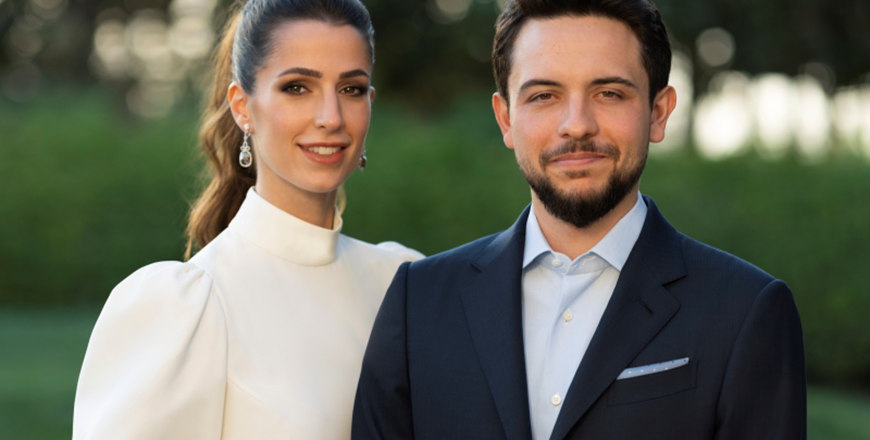 AMMAN — The Public Security Directorate (PSD) on Monday announced the traffic plan that will accompany the procession of the Royal Red Motorcade, celebrating the wedding of HRH Crown Prince Hussein.
The directorate said that the plan will regulate the timing and locations of closures, traffic diversions and alternative routes along the path of the Royal procession.
According to the plan, a series of detours will be implemented beginning at 3pm on Thursday, June 1, 2023, and will continue until 7pm on the same day, the Jordan News Agency, Petra, reported.
A large number of traffic police officers and police patrols will be dispatched to guide and assist citizens.
The roads used in the procession of the Royal motorcade will be closed, starting from the Third Circle (Zahran Palace) towards the Fourth Circle, then reaching the Eighth Circle (Zahran Street). The procession will continue towards Shaeb Circle and the Medical City Circle (King Abdullah II Street) towards Saad Khair Street, leading to Husseini Palace.
The traffic plan also identifies locations and squares that have been prepared for vehicle parking for those who wish to follow the Royal motorcade and participate in the national celebrations, which will involve dozens of popular teams and community events. Free buses will be available to transport those who wish to reach the procession route.
The General Security Directorate affirmed that the security plan has ensured that routes to hospitals and health centres located along the procession route are accessible. Additionally, civil defence points will be stationed along the road during the closure period.
Traffic and security checkpoints will be deployed in the areas surrounding the procession route to regulate traffic, prevent congestion and redirect the flow of traffic to other routes as needed based on traffic data in the following areas: Sweileh, Al Dawreiyat intersection, Queen Rania Street (University Street), Sports City Circle, Al Dakhlieh Circle, Jabal Amman, Um Uthaina, Wadi Saqrah, Mecca Street, Medina Street, Abdoun, Deir Ghbar, Sweifieh, Fuhais and Bayader Wadi Al Seer.
The PSD urged the public to follow all updates regarding traffic diversions. Illustrative drawings and maps will be gradually published through the media and the directorate's official channels to clarify all procedures.
Newsletter
Get top stories and blog posts emailed to you each day.