You are here
'Registration for election candidacy to open August 16'
By JT - Aug 02,2016 - Last updated at Aug 02,2016
AMMAN — Prospective candidates can register to stand for the September 20 parliamentary elections in the period from August 16 to 18, the Independent Election Commission (IEC) said on Tuesday.
Candidates can only stand for election on lists, as running individually is not permitted, said IEC Spokesperson Jihad Momani.
All candidates on a list must submit their nomination at the same time to sign in the presence of the IEC president and to select one candidate to represent the list to the IEC, Momani said in a statement.
Each list must have no fewer than three candidates and no more than the number of seats in the list's electoral district, Momani said, noting that candidates' names would be listed alphabetically.
If a list reaches the maximum number of candidates, a female candidate can still be added, he noted.
Circassian, Chechen and Christian candidates should run in the electoral districts in which seats have been allocated to them, the IEC official said.
The exact time of registration should be recorded, to the minute, the spokesperson said.
The IEC will terminate registration if any paperwork is missing, and the application will be returned to candidates in order to collect the missing files, he added.
If candidates return with the complete paperwork, the time of the registration of their list will be recorded when the complete application is submitted.
Candidates must be at least 30 years old and must have no contracts with any government or official institution or any company owned or controlled by the government, whether directly or indirectly, with the exception of rental or land ownership contracts, according to Momani.
Each candidate must pay JD500 to the Treasury and submit proof of resignation from any government employment, as well as two recent photographs, the spokesperson said.
Related Articles
Jul 13,2017
AMMAN — In response to "insulting and derogatory" remarks made by a local journalist against women earlier this month, a group of 16 individ
Aug 17,2016
AMMAN – The Independent Election Commission (IEC) on Wednesday said that a total of 46 lists representing 246 nominees registered in the sec
Aug 17,2016
AMMAN – Candidates on Tuesday started registration to run in the September 20 parliamentary polls with the Independent Election Commission (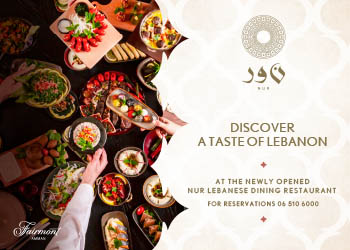 Newsletter
Get top stories and blog posts emailed to you each day.