You are here
Social security fund struggles with bad debts extended to official agencies
By Omar Obeidat - Apr 27,2015 - Last updated at Apr 27,2015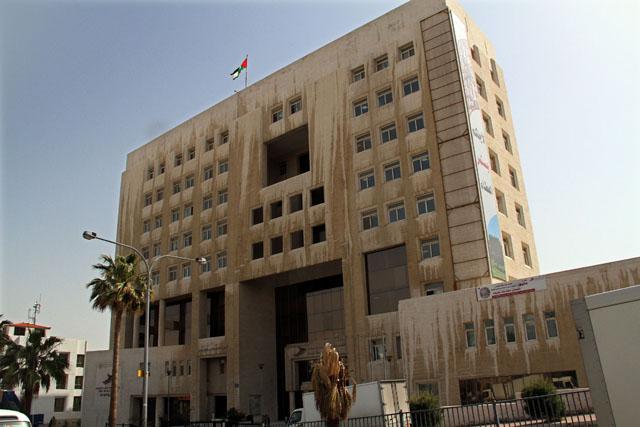 AMMAN – Several state-owned agencies have defaulted on loans owed to the Social Security Investment Fund (SSIF), the Audit Bureau said in its report issued Monday.
The report, posted on the website of the watchdog, showed that the SSIF has extended a JD100 million loan to the Housing and Urban Development Corporation (HUDC) in September 2008 under an agreement that stipulated the amount be paid back within a three-year deadline ending in November 2011.
Interest and commissions on the loan, according to the agreement, were supposed to be paid every six months with an interest rate of 8.5 per cent on the funds withdrawn.
The official report said that HUDC withdrew JD43 million and was supposed to pay back the amount on September 18, 2011 but failed to do so until now.
Interest and fines for delay in payment reached JD12.4 million by June 30, 2014, according to the bureau.
A Cabinet decision was taken in August 2013 to restructure the loan, said the report, but the Finance Ministry has not taken any measures towards that end.
According to the report, interest and fines currently represent around 29 per cent of the withdrawn amount.
The Audit Bureau also revealed that the SSIF has extended a loan worth JD350,000 to another company in the transport sector in September 2013 with an interest rate of 7.5 per cent.
The company, which is fully owned by the SSIF, was supposed to pay back the loan by the end of 2013 but it is still defaulting despite several requests by the creditor.
In April 2010, the fund also extended JD46 million to Al Daman for Development Zones Company, a private company owned by the SSIF, for the purposes of buying business property in Amman.
In 2012, the company resold the property to the government but never paid back the loan to the SSIF, according to the report.
Related Articles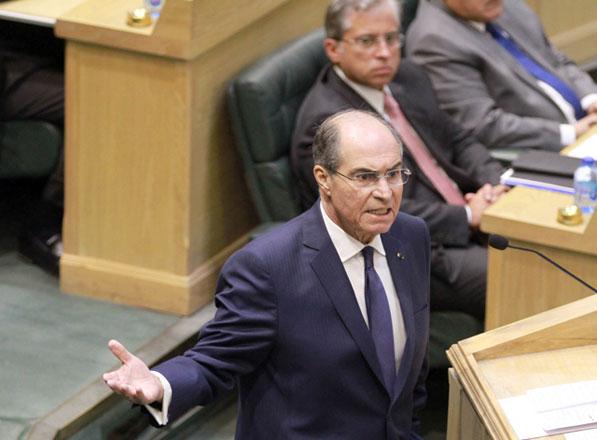 Apr 17,2018
AMMAN — Prime Minister Hani Mulki on Tuesday stressed that neither the government nor any other party interferes in the Social Security Inve
Apr 16,2018
AMMAN — Upon the request of around 80 MPs, the Lower House is scheduled to hold a general session on Tuesday to discuss the work mechanism o
Mar 02,2017
AMMAN — Prime Minister Hani Mulki on Thursday highlighted the importance of pushing forward the government's efforts to stimulate the econom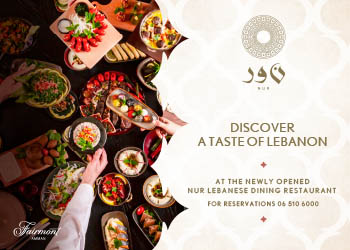 Newsletter
Get top stories and blog posts emailed to you each day.