You are here
Spanish dramatist to bring Ibn Battuta to life in Amman
By Khetam Malkawi - Oct 04,2016 - Last updated at Oct 04,2016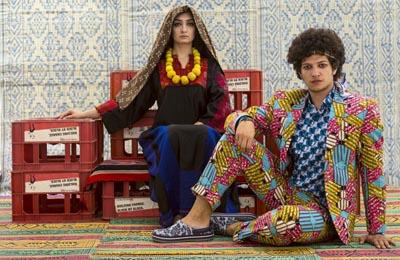 'The Traveller' is based on the travels of 14th century Arab explorer Ibn Battuta (Photo courtesy of Isidro Serrano Selva)
AMMAN — Spanish playwright and director Marco Magoa will take Jordanian audiences back in time through a retelling of the journey of Arab traveller Abu Abdullah Muhammad Ibn Battuta.
Magoa's play, "El Viajero", or "The Traveller", will be performed in Amman on Wednesday and Thursday, focusing on certain incidents in the adventurous life of the Moroccan, in connection with recent developments in some of the places he travelled to, said Magoa.
Ibn Battuta (1304-1369), a renowned world traveller, spent 30 years on the road, in a journey that took him across Africa, Asia, the Indian subcontinent and Europe.
Magoa said on Tuesday that he hopes his script, which will be performed in Arabic, conveys the message that all humans can be travellers as the real journey is within oneself.
The writer, who developed his script based on Ibn Battuta's written account of his journey, selected Jordanian actors to perform the play.
"The Traveller" will be performed at the Royal Cultural Centre at 8pm, and entry is free.
The play will also be performed in Spain in Arabic and Spanish to bring one of the most influential personalities in Arab history to Spanish audiences, according to the dramatist.
Last year, Magoa's play "The Sky & I" was performed in Amman, about the uncertain destiny of Syrian refugees who flee conflict in their homeland, heading to an unknown future in Europe.
His works in Jordan are supported by the Spanish embassy in Amman, the Spanish Agency for International Development Cooperation and Instituto Cervantes.
Related Articles
Sep 15,2015
AMMAN — The tragedy of Syrian refugees who risk their lives to cross the Mediterranean should be highlighted through art, to attract the wor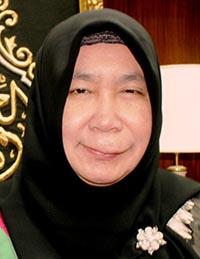 Oct 20,2016
AMMAN — Arabic culture has had a lasting impact on Southeast Asia, Professor Macrina Morados said in a lecture on Wednesday. Morados, d
Jul 31,2015
AMMAN — Jordanian theatre actor and dramatist Ibrahim Kurdi passed away in Germany on Thursday at the age of 67.
Newsletter
Get top stories and blog posts emailed to you each day.