You are here
Study proposes equal inheritance rights for women
Activists call for ensuring women are not forced to waiver their inheritance, urge differentiating between laws for Muslims, Christians
By Laila Azzeh - Sep 03,2016 - Last updated at Sep 03,2016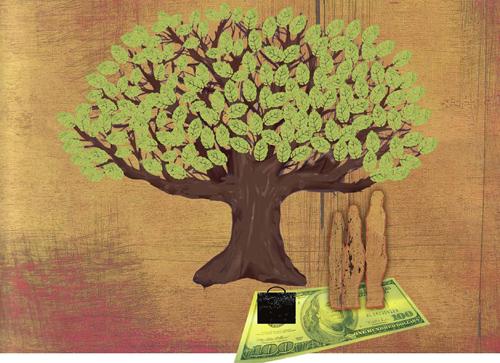 AMMAN — In what is considered an "audacious" study, a new review of Jordanian legislation governing women's inheritance proposes granting equal inheritance rights to both sexes.
According to the Personal Status Law — which is based on Islamic Sharia in regulating individuals' rights to inheritance — men inherit twice as much as women in several circumstances.
Researcher Muhannad Azzeh, who conducted the study, noted that Muslim scholars have put forward several interpretations behind "favouring men when it comes to inheritance" in Islam.
"The main explanation of the discriminatory inheritance rights given by Muslim scholars throughout history is that men in Islam are obligated to spend on their families," said Azzeh.
He added that while this was the case in the past, women today have a greater role in providing for their families.
Azzeh, who is also a senator, cited studies that show more women heading their households.
According to the Department of Statistics, the ratio of women-led households has increased by 3 per cent since 1979, from 8.8 per cent to 11.8 per cent in 2015.
"Arab men before Islam used to be the sole heirs. Islam came and guaranteed that women receive half of men's inheritance. Perhaps it is time now to give both equal inheritance rights," said the scholar.
During a roundtable discussion held by the Jordanian National Commission for Women (JNCW) on the study on Thursday, participants were split over the review, with some calling for stricter legislation that guarantees women's rights to inheritance to be addressed first.
They cited a study conducted by the JNCW in 2012 that found that 74 per cent of women in Irbid were deprived of their inheritance by being forced to waiver their rights to inherit.
"Jordanian society still pressures women to give up their inheritance in favour of a male relative. How about we address this before jumping to calls to grant them equal inheritance rights?" suggested Judge Ihsan Barakat.
On the other hand, she noted that the financial system in Islam is comprehensive and while it gives men favourable inheritance rights in some areas, it grants equal inheritance in others.
A number of women's rights activists called for greater efforts to change societal norms that convince women that it is a shame to inherit, taking advantage of the time when women are vulnerable and still mourning the death of a relative.
A representative of the Awqaf and Islamic Affairs Ministry explained that women in Islam receive an equal share of inheritance in certain cases, like for instance the father and mother of a deceased.
"In this case, there is no difference between men and women in inheritance," he said.
Azzeh noted that Jordan is a signatory to several international human rights agreements that call for equal rights between the two genders, and that Islam is open for reasoning.
Activist Hilda Ojeilat also underlined the need for the Jordanian law to differentiate between Muslims and Christians when it comes to inheritance.
Researcher Ahmad Qarallah agreed, saying that it is "unfair for Christians to follow the Sharia's rulings on inheritance".
JNCW Secretary General Salma Nims underlined the importance of such debates and added that Azzeh's study will be further examined before publication.
Related Articles

Oct 29,2016
AMMAN – Before Samah's father passed away, he divided the bulk of his fortune, immovable assets and cash among his male offspring, and left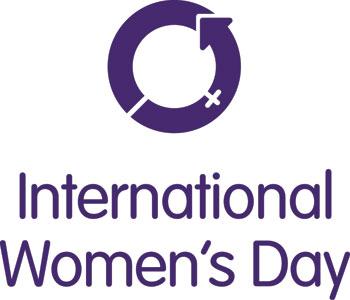 Mar 07,2016
AMMAN — The Kingdom marks International Women's Day on Tuesday with several activities highlighting the achievements made to boost wome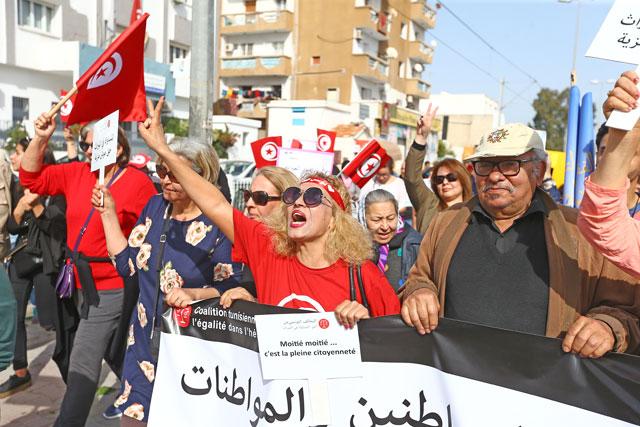 Mar 11,2018
TUNIS — Tunisian women led a march by more than 1,000 demonstrators on Saturday, including men, to demand equal inheritance rights for both
Newsletter
Get top stories and blog posts emailed to you each day.