You are here
'Syrians without residency permits still banned from entering Jordan via airports'
By Khetam Malkawi - May 31,2014 - Last updated at May 31,2014
AMMAN — The government said on Saturday it will continue implementing a decision taken earlier that stipulates prohibiting the entry of Syrian nationals into Jordan through its airports, unless they have a valid residency permit in the Kingdom or are transit travellers.
A government source, who spoke on condition of anonymity, said the decision was taken a long time ago and there are no intentions to change it.
Meanwhile, Minister of Political and Parliamentary Affairs Khaled Kalaldeh said the government has been implementing these procedures since the country started receiving Syrian refugees.
However, announcing the decision officially seeks to inform airline companies, so that they do not allow Syrians who do not have valid residency permits on board flights to Jordan unless they have a ticket showing their next destination if they are transit travellers.
Syrians who enter the Kingdom as refugees are those using land border crossings.
According to official figures, there are currently more than 1.25 million Syrians in Jordan, more than half of whom are registered as refugees.
Of the total, there are some 130,000 in the Zaatari Refugee Camp in the northeastern Governorate of Mafraq and more than 6,000 in the newly established Azraq Refugee Camp.
However, the rest — more than 80 per cent of the Syrian refugees in Jordan — are residing among host communities across the Kingdom, which puts pressure on the country's resources and infrastructure, especially healthcare and education services.
To this end, World Bank Group President Jim Yong Kim is scheduled to visit Jordan this week as part of a regional tour that also includes Saudi Arabia and Lebanon, according to a statement from the organisation.
The statement published on the WB's website indicated that in his visit to Jordan and Lebanon, Kim will reiterate the World Bank's commitment to supporting both countries in mitigating the impact of Syrian refugees on the economy, education and basic services.
Related Articles
Dec 02,2014
The UK has removed the Transit Without a Visa (TWOV) concession for certain nationalities, including Jordanians, under a new immigration decision that went into effect on December 1, according to British Ambassador Peter Millett.
Jan 13,2016
LONDON — Lebanon is effectively barring many Syrian refugees from renewing their residency permits, putting them at risk of exploitation and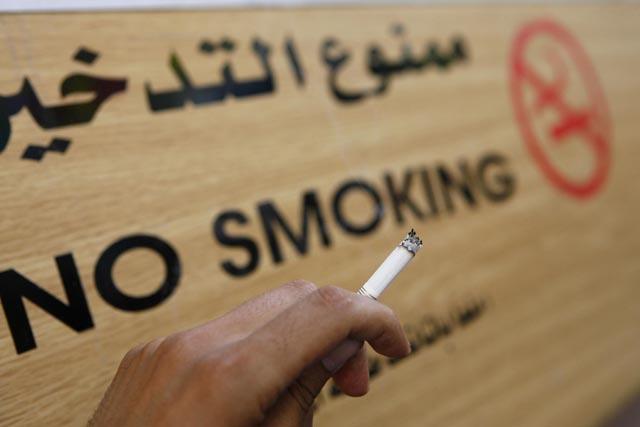 Jan 23,2014
The country's healthcare system faces the risk of collapsing unless more measures are adopted to curb smoking, a health expert said on Wednesday.
Newsletter
Get top stories and blog posts emailed to you each day.