You are here
UNICEF project seeks to increase children's enrolment in schools, reduce drop-outs
By Sara Arar - Mar 05,2018 - Last updated at Mar 05,2018
AMMAN — The United Nations Children's Fund (UNICEF) on Sunday launched "Hajati Baseline Report", which aims to increase children's enrolment in schools and reduce the number of drop-outs.
Hajati ("my need") cash transfer project is an integrated social protection programme launched by UNICEF Child Cash Grant (CCG) for all children of different nationalities living in Jordan, according to UNICEF.
Social Protection Programme Specialist (Cash Transfers) at UNICEF Jordan Gabriele Erba presented during the launch the strategies used to identify eligible children, and a detailed study of vulnerabilities examined in the surveyed population.
Hajati provides aid for a total of 53,333 children of different nationalities and from 19,609 households, according to the report. The main findings show that the majority are Syrians, who make up 86 per cent of the total, followed by Jordanians with 11 per cent, and the rest are of other nationalities. According to the report, the programme helped 3,241 who formerly had to leave their education go back to school.
The report states that Hajati allocates JD 20 per month for each child to cover basic needs like transportation, uniform and stationary.
The programme operates in 205 double-shift schools, which means children can attend either during the day or in the afternoon.
Erba outlined that, according to study findings, children between 6-11 years old have a high enrolment rate, but as they start growing, the rate drops for adolescents.
Erba attributed the dropping out of Syrian children to them being "forced to adopt coping strategies". For example, child labour and early marriage are reasons for dropping out, Erba added.
During an open Q&A session UNICEF Jordan Country Office Representative Robert Jenkins emphasised the percentage of vulnerability is directly proportional to the population of the area. The report shows that northern part of the Kingdom has more vulnerable children, since the population is far larger than in the southern areas.
Jenkins highlighted that "budget is a concern" at the moment, since the UNICEF can only cover the costs of the programme until March 2018, and there is a waiting list because of the present "financial constraints".
Related Articles
Dec 20,2017
AMMAN — The government of Italy on Wednesday announced a 1.5-million-euro grant to UNICEF to support implementing "Hajati", an integrated so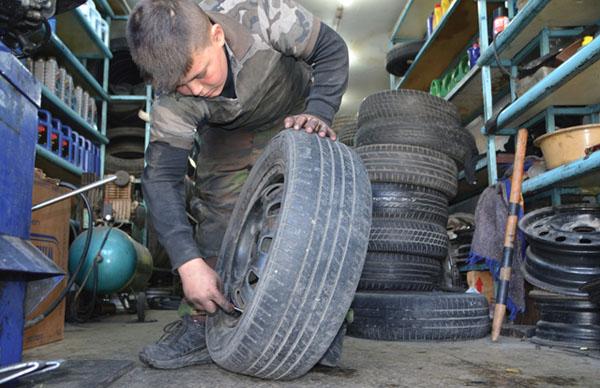 May 12,2015
Over 75,000 vulnerable and disadvantaged children in Jordan are out of school — the majority of whom are at the pre-primary stage, but also significant numbers are in the primary and lower secondary levels, according to a report launched on Tuesday.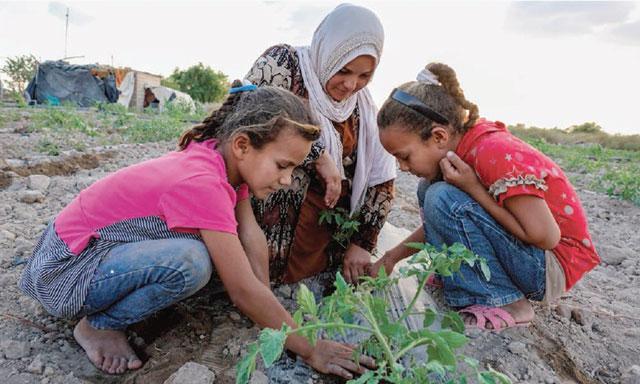 Nov 15,2017
AMMAN — UNHCR and UNICEF on Wednesday launched the joint research study "A Promise of Tomorrow: The Effects of UNHCR and UNICEF Cash Assista
Newsletter
Get top stories and blog posts emailed to you each day.