You are here
Eyeing Deir Ezzor, Syrian army advances on Daesh town
By Reuters - Jul 27,2017 - Last updated at Jul 27,2017
BEIRUT — Syrian government forces are nearing the last major town held by the Daesh terror group in Homs province, part of their multi-pronged advance towards the extremist organisation's strongholds in the east of the country, a military source said on Thursday.
The source said combat operations would accelerate towards the town of Al Sukhna, some 50km from the administrative frontier of Deir Ezzor province, where Daesh has redeployed many fighters after losing ground in Syria and Iraq.
"Capturing Al Sukhna means opening the door and path for forces to move to Deir Ezzor directly," the source told Reuters, adding that the military had captured positions 8km southwest of the town on Wednesday evening.
Daesh is losing ground fast in Syria to separate campaigns waged by the Russian-backed Syrian government on the one hand, and to US-backed Kurdish forces and their allies on the other.
Government forces, backed by the Russian air force and Iran-backed militias, have also been advancing against Daesh in Hama province and in southern areas of Raqqa province.
US-led operations against Daesh are currently focused on taking Raqqa city.
Government forces have been approaching Al Sukhna gradually since capturing the ancient city of Palmyra, some 50km away, in March.
"It is natural that combat operations escalate in this direction and take on a stronger and faster nature," the source said, adding that Daesh had concentrated forces in Al Sukhna.
The Syrian Observatory for Human Rights said the government forces were being supported in the attack by Russian air strikes and allied militias, and had moved to within 5km of Al Sukhna.
Deir Ezzor province, which borders Iraq to the east, is almost entirely under Daesh control. The Syrian government has held on to a pocket of territory in the provincial capital of Deir Ezzor city, and at nearby air base.
Related Articles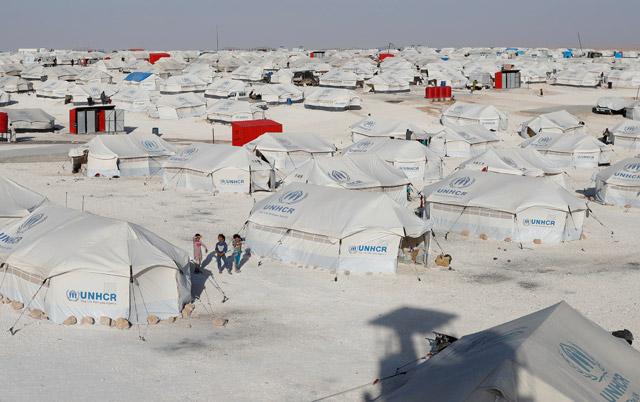 Jul 16,2017
BEIRUT — The Syrian army backed by heavy Russian air strikes seized a string of oil wells in southwest Raqqa province on Saturday, as retrea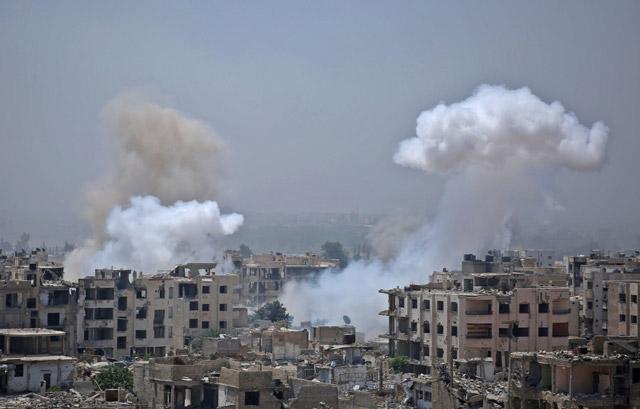 Aug 13,2017
BEIRUT — A commando operation backed by Russian warplanes and helicopters has killed 25 members of the Daesh extremist group in central Syri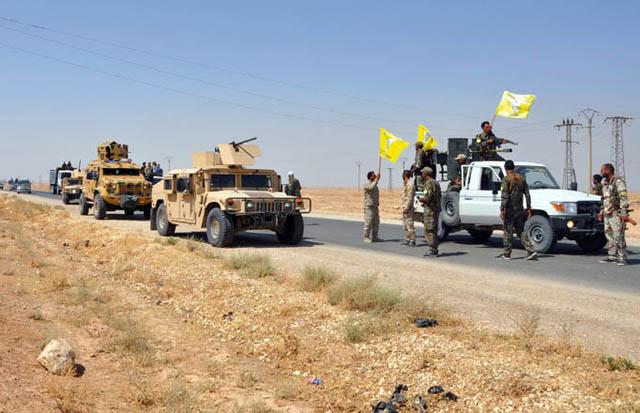 Aug 26,2017
BEIRUT — US-backed forces in Syria will soon launch an offensive to oust the Daesh terror group militants from Deir Ezzor province, their la
Newsletter
Get top stories and blog posts emailed to you each day.