You are here
Foreign intelligence behind attack on army border post — Egypt
By AFP - Jul 24,2014 - Last updated at Jul 24,2014
CAIRO — Egypt said Thursday that foreign intelligence services were prime suspects in an attack last week that killed 22 soldiers near its border with restive Libya.
Unidentified militants firing rocket-propelled grenades and machineguns attacked a checkpoint in Egypt's western desert last Saturday.
"Foreign intelligence services are likely to be behind the terrorist elements which carried out" the attack, interior ministry spokesman Hani Abdel Latif said, quoted by state news agency MENA, without naming any countries.
The attack followed repeated Egyptian warnings of a possible spillover of violence from Libya, which is awash with weapons and gripped by unrest since its 2011 uprising.
"The terrorist operations [in Egypt] are carried out by terrorist elements, mercenaries, trained in Afghanistan, Syria and Iraq, and recruited by foreign intelligence services," Abdel Latif said.
He said Saturday's attack was aimed at "shaking trust in [Egypt's] security services and army."
Since the army ousted Islamist president Mohamed Morsi in July 2013, Egypt has been rocked by deadly bombings and shootings.
Most of the assaults have been claimed by jihadists amid a bloody crackdown by the authorities on Morsi's supporters.
The police crackdown has left more than 1,400 dead in street clashes, upwards of 15,000 behind bars and around 200 people sentenced to death.
Related Articles
Nov 17,2016
BENGHAZI, Libya — At Benghazi University, graduation pictures shot at a wrecked campus symbolise hope for a return to normality in the city
May 12,2014
Egypt said Monday it has dismantled three "terrorist cells" targeting security forces, including one run by jihadists and another operated by student supporters of ousted Islamist president Mohamed Morsi.
Mar 20,2014
The Libyan government on Thursday vowed to fight terrorism, in its first acknowledgement that "terrorist groups" were behind dozens of attacks against security services and Westerners.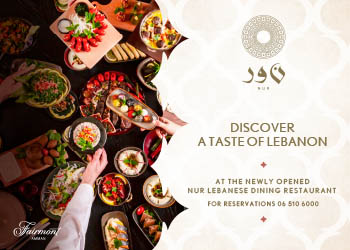 Newsletter
Get top stories and blog posts emailed to you each day.