You are here
IOM expects to fly up to 10,000 migrants out of Libya in 2017
Libya is main departure point for Europe
By Reuters - Apr 01,2017 - Last updated at Apr 01,2017
Illegal African migrants arrive at Mitiga International Airport before their voluntary return to their countries, east of Tripoli, Libya, on March 23 (Reuters photo)
TUNIS — Up to 10,000 migrants stranded in Libya will be flown back to their home countries this year, but the returns can only play a limited role in tackling migrant flows towards Europe, the head of the UN migration agency's Libyan office said.
The International Organisation for Migration (IOM) programme is one of the few ways EU states can fund action inside lawless Libya, which has become the main migration departure point for Europe, as they scramble to stem record flows across the central Mediterranean.
Other plans have been held up by poor security, political resistance and a lack of government control in Libya, where powerful militias and smuggling networks act with impunity.
The IOM scheme is meant to offer a way out to those stuck in Libya without money, work, or a means to move on, said Othman Belbeisi, the agency's chief of mission for Libya. It is voluntary, with each migrant interviewed individually and able to change their mind at any time.
"This programme provides a window or an option for these people to go back home and start a new life," Belbeisi told Reuters.
"It is a contribution to a solution, mainly for the migrants. We don't believe in closing borders, stopping movement or stopping migration."
Some of those who opt to return have been intercepted by the Libyan coastguard at sea and sent to detention centres. Some leave without trying to reach Europe. Most do not have documents.
The IOM flew 2,775 migrants back last year, and is expecting to increase that number to between 7,000 and 10,000 in 2017, with new Euorpean funding.
This year, 1,795 migrants have already been sent back, and another 5,000 are seeking assistance to return. The agency has received a higher rate of requests since late 2016, something Belbeisi attributed to worsening conditions inside Libya.
Most are flown to West Africa, with Nigeria, Senegal and Mali topping the list. There have also been returns to East Africa and Bangladesh.
Because returning can be seen as a failure, the IOM supports reintegration in home communities, Belbeisi said, with half those returned last year receiving such help.
The average cost of returning and assisting a migrant is about 2,000 euros ($2,135). Funding for the programme comes mainly from European states.
The agency still faces challenges interviewing migrants, checking their identity, and transporting them across and out of Libya. It plans to raise awareness about the returns programme in the coming months, without actively promoting it.
"We are not promoting a return home because we know sometimes the situation back home can be even worse... and we do not want to promote shifting a problem from one side, or country, to another," said Belbeisi.
"That's why we don't advertise the programme or promote it as a solution for migration to Europe."
Related Articles
Dec 07,2017
TUNIS — The United Nations migration agency is stepping up the rate at which it flies migrants home from Libya, aiming to evacuate up to 15,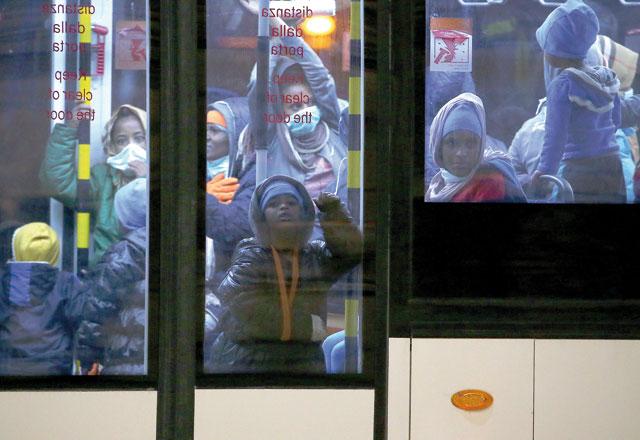 Dec 24,2017
ROME — Up to 10,000 people stranded in refugee camps and detention centres in Libya could be relocated to Europe in 2018, the Italian govern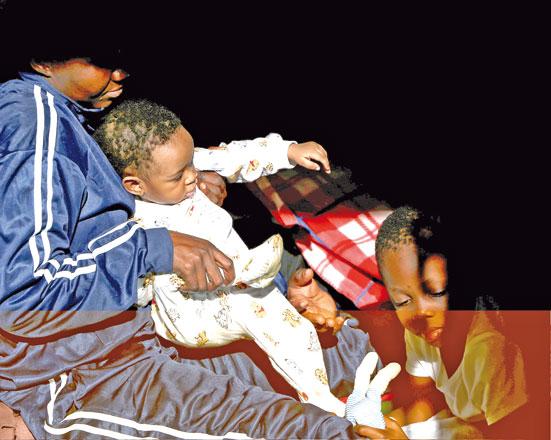 Dec 18,2017
TRIPOLI — Around 36,000 child migrants, including 14,000 who are unaccompanied, need help in Libya, a major transit hub for migrants trying
Newsletter
Get top stories and blog posts emailed to you each day.